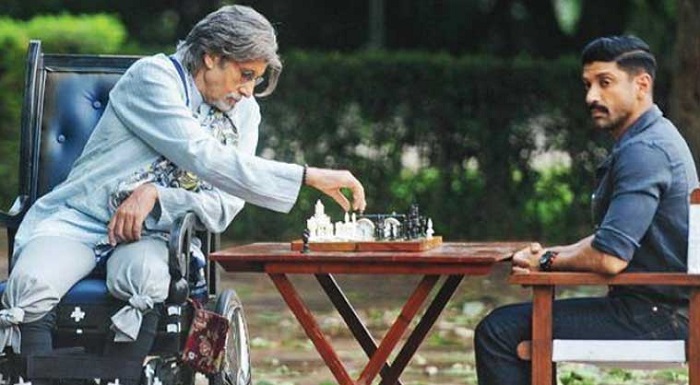 The Bejoy Nambiar film, Wazir starring Amitabh Bachchan and Farhan Akhtar failed to show any noticeable growth in collections on Sunday. The film raked in Rs 7.50 crore on Sunday - taking the three day total to Rs 20.41 crore.
The opening weekend numbers have surpassed the expectations. However, it boils down to the crucial Monday test to see where the film is heading. Monday could see a fall in collections as the target audience of the film might have been exhausted over the weekend.
Also Read: Wazir Box-Office: Good start for the Amitabh Bachchan - Farhan Akhtar film
On Sunday, the film was steady at Multiplexes at the metros - with a routine 10 to 15 % growth at the single screens in big cities.
Day wise Box Office collection:
Day One: Rs 5.57 crore
Day Two: Rs 7.16 crore
Day Three: Rs 7.50 crore
Weekend Total: Rs 20.41 crore
Also Read: Here's how we think Farhan Akhtar-Amitabh Bachchan's Wazir will perform at the Box Office
The landing cost (Cost of Production + Print and Publicity) of the film is around Rs 35 crore. The worldwide theatrical business holds the key to ensure recovery of costs.