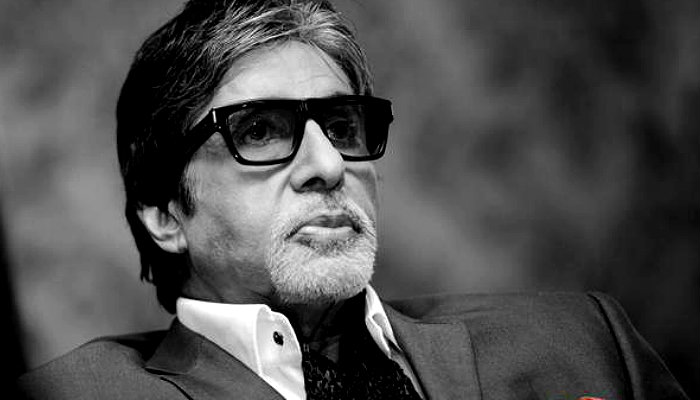 It's Bollywood megastar Amitabh Bachchan's birthday. The actor, who has been entertaining us with his brilliant on screen performances since the past 45 years, has turned 73 today.
While he has made a massive contribution to the Indian film industry through his body of work, his life in itself is an inspiration. Here follows 13 invaluable quotes by Mr. Bachchan that will add perspective to our own lives.
1. That which lasts long is not easily got...that which easily got, does not last long.
2. Only two things are infinite -- the universe and human stupidity. And I am not sure of the former.
3. Change is the nature of life but challenge is the future of life. So challenge the changes. Never change the challenges.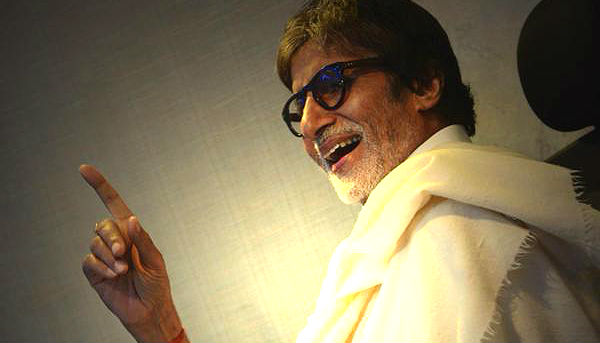 4. Everyone must accept that we will age, and age is not always flattering.
5. Bad luck either destroys you...or makes you the man or woman you really are.
6. There shall come a day in the life of every champion when they shall have to realise, there is another greater around the corner.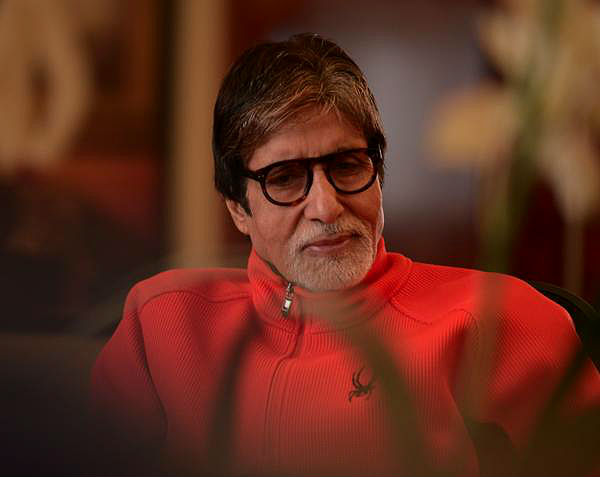 7. It is difficult to 'lie low', with a frame and a mane such as mine!
8. Be in blessing, be in love, be in the spirit of giving, be in them that want, and in those that give...none of these ever fail us.
9. One of the most difficult, and exasperating word to utter, has perhaps the easier utterance: NO.
10. Work doesn't tire you...the audience that waits does. They give courage and command and direction...we glow in their love.
11. Dusro ki galtiyon se sikhen, aap itne din nahi jee sakte ki khud itni galtiyan kar sake. (Learn from the mistakes of others. You can't live for years to do all mistakes yourself and then learn from them).
12. It's a war zone, my body, and one which has been through a great deal.
13. There shall be those that admire and show affection. There shall be those that abhor you and show dislike. In our world both are welcome. Good would never be anointed if there was no bad or evil.