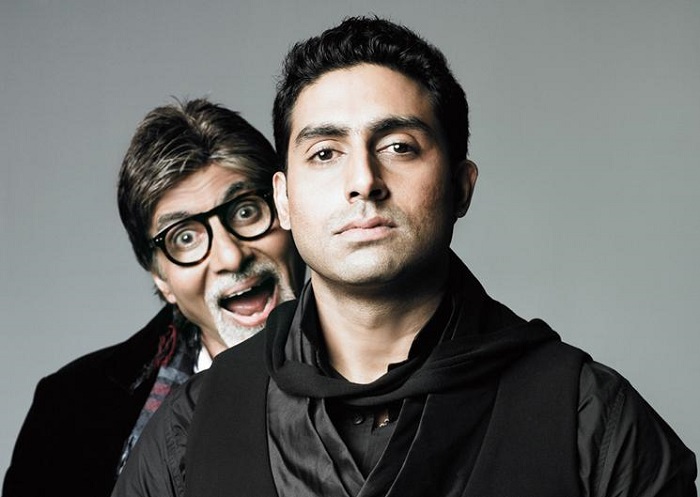 Known for comic capers including No Entry, Welcome, Singh Is Kinng, Ready and Welcome Back, Anees Bazmee is currently working on the script of Aankhen 2.
While the 2002 super hit Aankhen starred Akshay Kumar, Paresh Rawal, Arjun Rampal along with Amitabh Bachchan in pivotal roles, the sequel will be a fresh story and none of them except Amitabh Bachchan will be a part of it.
Confirming the reports, talking to Catch Anees Bazmee said:
"Yes, I am working on the script of Aankhen 2. It is impossible to make the without Bachchan Sir, so he will be a part of the film. I have signed Anil Kapoor as well. Whenever Anil Kapoor and I have worked together, we have come up with a special character and I am hoping for the same with Aankhen 2. I have not signed anyone except Anil Kapoor and Amitabh Bachchan for the film."
Talking about the script, he said:
"It was not possible to retain the entire cast of Aankhen as the story had a linear end. In the sequel, Bachchan Sir's character will make another plan for which he will rope in a few blind thieves. Wait for the film!"
According to sources, Bazmee narrated the basic premise of the film to Amitabh Bachchan, Abhishek Bachchan, Anil Kapoor and all three of them green signaled the idea. The director will make an official announcement very soon.
Also read: Shahid-Pankaj, Amitabh-Abhishek and others: 5 Shaandaar real life father-son duos in Bollywood films
The source further added:
"John Abraham is a major contender to play a pivotal role in Aankhen 2. Bazmee has verbally spoken to him about the film and is currently working on a character for him. Abraham will play a blind man in the film."
Also read: Akshay Kumar is irreplaceable and I am already working on a script keeping him in mind: Anees Bazmee