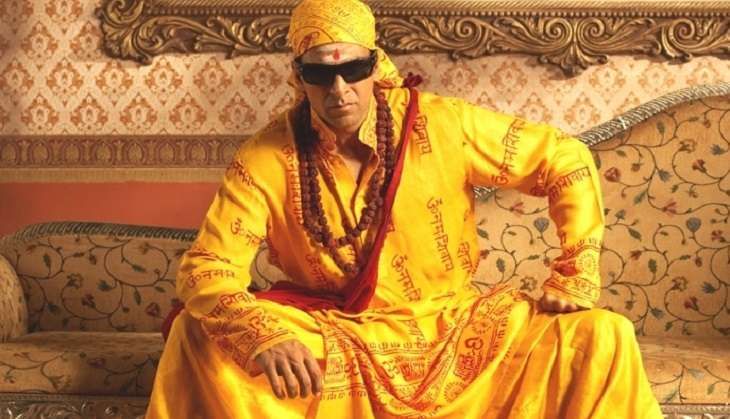 After delivering two Rs 100 crore hits in 2016, Bollywood superstar Akshay Kumar is all set for his third release of the year, Rustom.
The film, written by Vipul K Rawal and directed by Tinu Suresh Desai, will see Akshay play the role of a Naval Officer, Commander Rustom Pavri. The film also stars Ileana D'Cruza and Esha Gupta.
In a recent interview for the promotions of Rustom, Bollywood's Khiladi stated that he was keen to do a horror-comedy film like Priyadarshan's Bhool Bhulaiyya. He was quoted as saying:
"I want to do a horror comedy. I enjoy horror comedy the most because I feel two different genres like horror which has a fear element and comedy which has laughter in it, To combine both of them together is very difficult. Only Mehmood was successful in that. I did it in Priyadarshan's Bhool Bhulaiyya, but then after that I didn't get a script like that. I would like to do that genre again."
Bhool Bhulaiyya was a remake of Manichitrathazhu, a 1993 Malayalam film which is considered to be one of the best horror/thriller films in India. Bhool Bhulaiyya was a sleeper hit at the Bollywood Box Office. Surprisingly, Akshay Kumar won all the accolades instead of Vidya Balan, who reprised the role of national award-winning actress Shobhana in the Hindi remake.