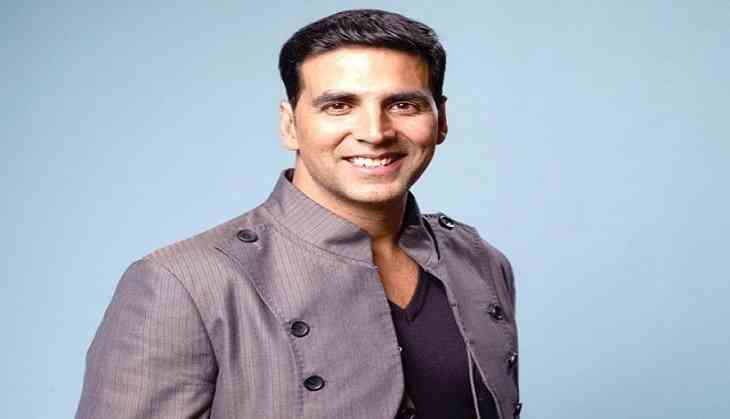 Abbas - Mustan launched the theatrical trailer of their upcoming film, Machine, which marks the Hindi film debut of Mustafa, at an event in Mumbai.
The film falls right in the Abbas - Mustan zone of film making with thrill and action. At the trailer launch event, the director duo confirmed that they are indeed recreating 'Tu Cheez Badi Hai Mast' from Mohra and the song will be shot at a studio in Mumbai soon.
"We will shoot for the song
on Saturday
in Mumbai. Akshay Kumar knows that we are recreating the song and he has given his blessings," confirmed the director duo.
They further revealed that the first person to see the song would be Akshay Kumar.
"Once the song is ready, we would personally show it to Akshay Kumar. In-fact he has even agreed to launch the song for us," they said.
Actress Kiara Advani, who is paired alongside Mustafa in the film, is quite excited to shoot for the song and said that the song is a tribute to Akshay Kumar and Raveena Tandon. She said,
"No one can match up to Akshay Kumar's steps but this song is just a tribute to the actors in that song."