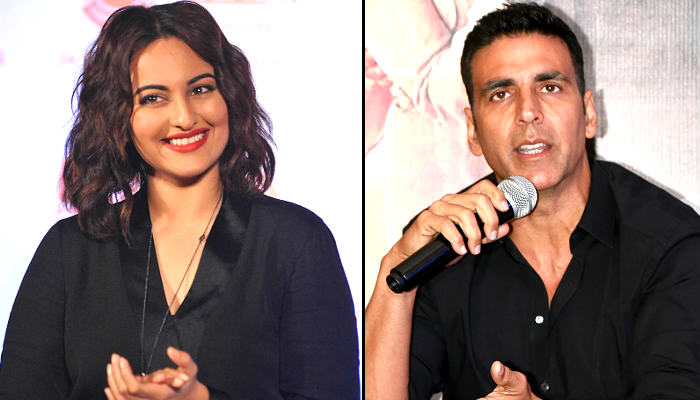 Akshay Kumar has as many as eight films lined up for release in the next two years, one of them being Vipul Shah's Namastey England.
The film was initially slated to go on floors in April 2016. However, the shooting schedule was postponed owing to a clash of dates with Rajinikanth's Robot 2, of which Akshay is also a part.
The movie is now set to go on floors in August 2016. Director, Vipul Shah explains:
"We have locked the script for Namastey England and we plan to go on floors in August 2016. Akshay Kumar will essay the character of a guy from Punjab. We plan to wrap up the shoot for the film by December 2016."
Also read: Akshay Kumar talks about Namastey England and Rustom
Speaking about the release date of much-anticipated film, which was initially slated to release in December 2016, Shah said, "We will release in the first half of 2017".
The director also clarified that Namastey England is not a sequel to Akshay Kumar-Katrina Kaif film, Namastey London. "This is completely a fresh script and coincidentally, the names are similar. This is neither a franchise film nor a sequel to Namastey London."
Vipul Shah revealed that although no actress has signed on for the project yet, the makers are in talks with Sonakshi Sinha for the film.
Also read: Akshay Kumar's Namastey England shooting to start in April, movie to release in December?