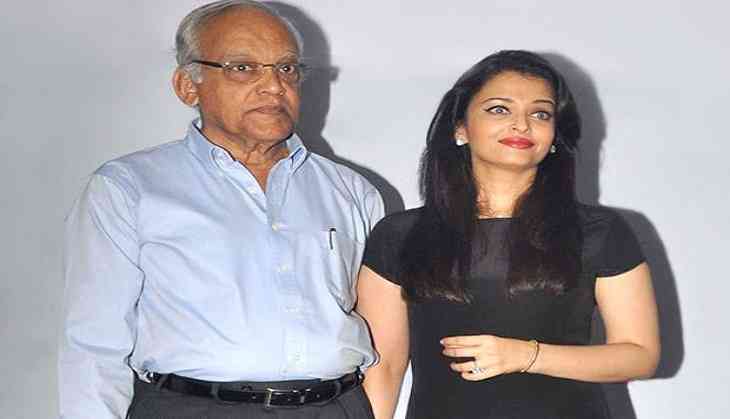 Aishwarya Rai with father Krishnaraj (File Pic)
Actress Aishwarya Rai's father Krishnaraj Rai who was fighting for his life since a few days, passed away earlier today in Mumbai.
Reportedly, Mr. Raj suffering from cancer because of which he was admitted to Lilavati hospital two weeks ago. He was kept on a ventilator for few days and had his last breath at the hospital.
Aishwarya was also said to be much closer to her father and was daily seen visiting him.
Officials from Lilavati hospital said,
"He was suffering from lymphoma cancer which spread to his brain. Today somewhere around 4pm he passed away. He was admitted 3 week back."
The cremeation will take place at Vile Parle.