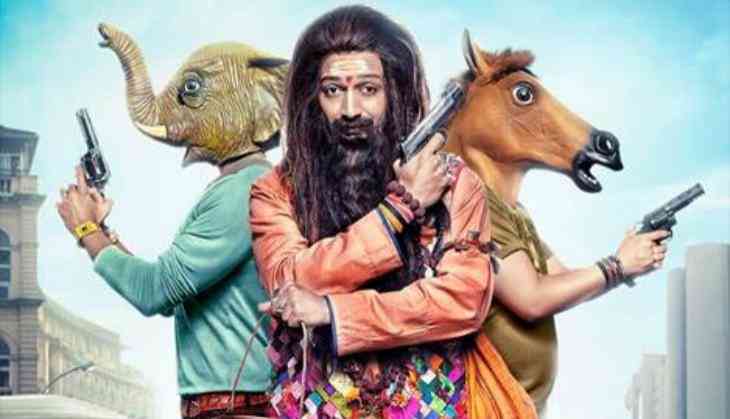 Motion Poster of Bank Chor (file pic )
After realeasing the first motion poster in March, YRF released the trailer of Bank Chor.
Directed by Bumpy, Bank Chor is about three people scheming to rob a bank, and how their plans goes flop due different circumstances that are out of their control.
Deshmukh plays a Maharahtrian guy who believes in Vastu Shashtra and keeps trying to rob the bank, with other two accomplices, Sahil Vaid and Bhuvan Arora. The film also stars Rhea Chakraborthy who plays a journalist and Vivek Oberoi plays a cop.
The trailer also shows Baba Sehgal rapping few lines on Anna Hazzare and Arvind Kejriwal.
Produced by Ashish Patil, the film is set to release on June 16.