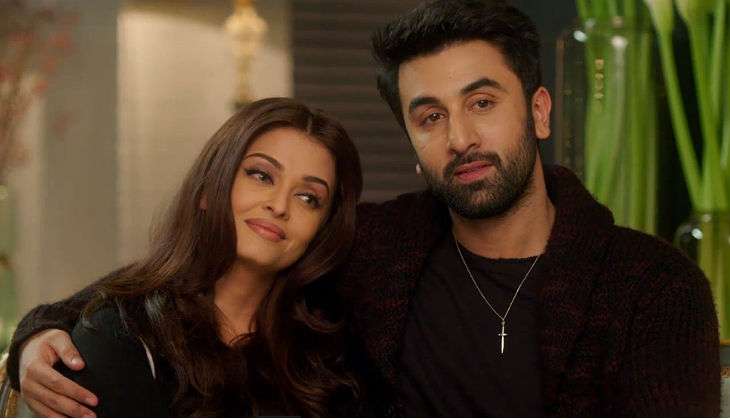 The trailer of Ae Dil Hai Mushkil, one of the highly anticipated Hindi films of the year, has been released. And as expected, it has created a big buzz among the movie goers of the country. And why not?
Ae Dil Hai Mushkil speaks of love, friendship, relationships, beauty, and grandeur that Hindi films have been mostly associated with. But this cliched association of Bollywood with happy things like love and friendship is what is being seen as the problem.
The film, which features Ranbir Kapoor, Aishwarya Rai Bachchan, Anushka Sharma and Fawad Khan in pivotal roles, is facing criticism for not being able to deliver something different.
Yes, the trailer reveals the story and it certainly also has Dharma Productions written on each frame. From styling, locations, dialogues, music to even how the storyline appears in the trailer, it all reminds you of Karan Johar's previous films. But, how is this a problem?
Ae Dil Hai Mushkil talks of emotions and the human side of the materialistic world we live in, which is something every second Bollywood film talks about. So, what? As long as a film is entertaining us and we are getting our money's worth, it should be fine, right? Does every film produced by Bollywood need to have a message to trigger a change in the society? Of course, such films need to be made, especially at this period in our society. But, how is it justified to undermine something which differentiates our film industry from the rest, globally?
Ae Dil Hai Mushkil might or not be serving the same old love story in a new bottle but that's what Hindi cinema is celebrated for globally. We show romance, values, emotions in a way that no film industry has been able to.
So, now is the time to celebrate 'typical', the time to celebrate Ae Dil Hai Mushkil. Watch the trailer here: