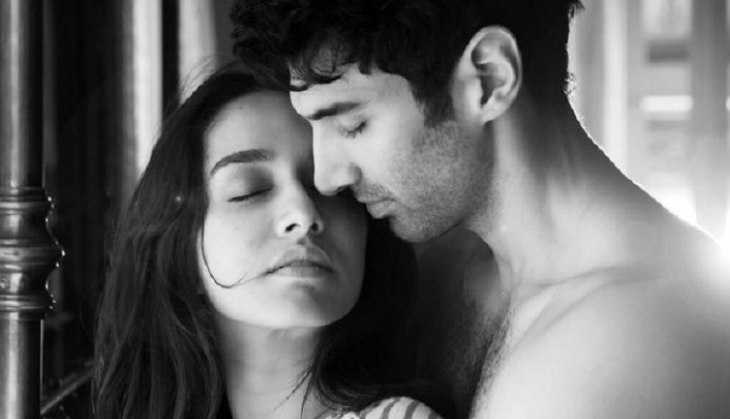 Aditya reveals that he prefers watching the game over going on a date
Aditya Roy Kapoor and Shraddha Kapoor have been busy promoting their film, OK Jaanu. So the two actors appeared on the show Yaar Mera Superstar recently and although in the film they play live in couple who are madly in love with each other, in real life Aditya says that he has not done any romantic thing for anyone special for a long time now. "I am not all that romantic who would do something crazy or big. I like to do small sweet things once in a while. And now it's been quite some time that I haven't done anything at all for anyone."
When asked if he were to choose between football and date with a girlfriend... he candidly replied, "The date watching football with the girlfriend", counter to which the host questioned him what if she doesn't like football?, he instantly replied, "So I think its football, date may be on another day."
Incidentally Aditya was linked to Shraddha in the past and recently, there have been many rumours that post Katrina Kaif's break off with Ranbir Kapoor, Aditya is her new special friend in the industry.