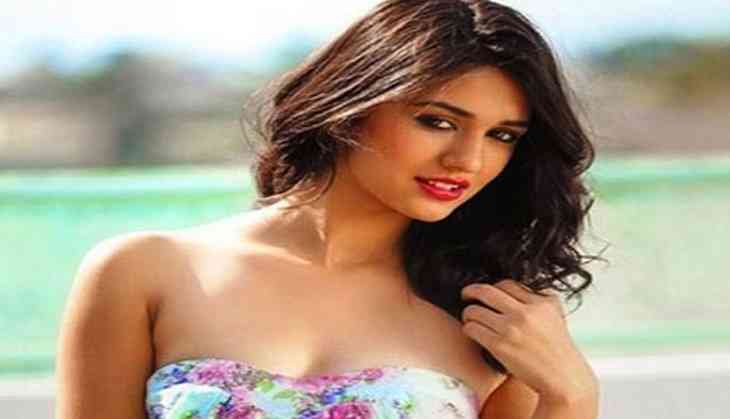 Actress Disha Patani feels that making a good impression, especially for important milestones and occasions in life, is a must. Her advice for first year college students is "add some colour to your personality".
This year will begin the first of the best years in some students' life and keeping this in mind, Disha has doled out fashion tips for those who are making a transition from school to college.
* Time to bring out the fashionista: This is the place where you can discover the fashion diva in you, as you get to observe new trends. I love to be creative and experiment with my clothes. Be it shoes, clothes or accessories, if you find something cool, just put it on. In college, do not be afraid to show off your creativity and amazing fashion sense.
* Let's get rid of all that weight on your shoulders: When you begin college, instead of carrying six books for different subjects, you will start carrying one book irrespective of the number of classes you have. So instead of carrying those heavy school bags, now you can just carry a mini-backpack. Hence, as the load becomes smaller the bags become smaller and trendier as well.
* Go new with some hair colour: I strongly believe that your hair plays a significant and impactful role in helping you change your look or make a style statement. I love to experiment with my hair and I am always on the lookout to change the colour as per my mood. Try out various hairstyles and hair colours -- red, burgundy, mocha -- anything that suits your personality.
* A touch of make-up never hurt nobody: If you are a girl who has never fancied make-up, then it is alright. I am all for the 'go natural' way. But if you are someone who gets excited with the thought of applying a beautiful lipstick or mascara, then go for it. There is absolutely no person in college that will forbid you to apply some eyeliner or lipstick or mascara or anything that you fancy.
* Try your hand at something new: College is a diversified place where you find amazing people with amazing talent. It's a place where you can and most probably will find that dormant talent in you. So don't be afraid to try everything and anything that you always fancied -- be it a sport, dance, arts, drama or the social service club or just enrol yourself in an organisation committee.
-IANS