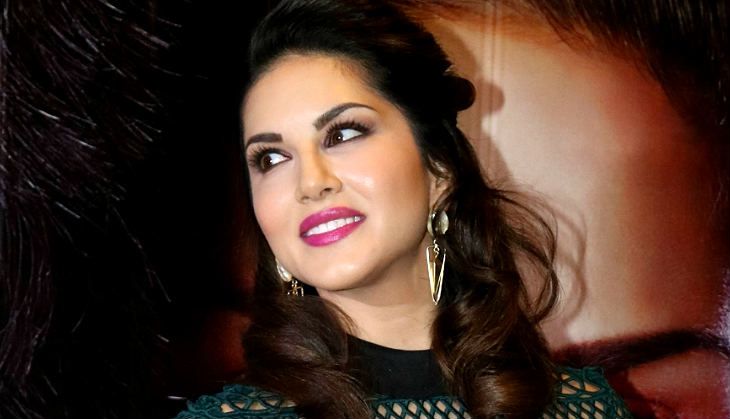 Sunny Leone is now gearing up for the release of her film, One Night Stand, while also promoting her new book, Sweet Dreams. Five years after she made her Bollywood acting debut, the actress has revealed that she could sense a shift in how people perceive her.
In a candid interview with a leading daily, Sunny talked about One Night Stand, changing perspectives and her goals of acting. She also said that she was not here to impress people. Excerpts:
On how Indian audiences will receive the concept of her film, One Night Stand:
The fact of the matter is nobody wants to talk about what they did last night. So whether it is accepted or not, I think it definitely exists. Maybe it happens more in urban societies. Nobody goes out for dinner and says, 'Hey, do you know what I did last night?' It is rare, unless you have a special bond with a friend. So whether it is accepted or not, whether it is here in India or in the West, people don't openly talk about their intimate encounters or relationships.
On One Night Stand:
Perhaps, going by the title, people will think, the film is only about one-night stands happening in every single scene. But it's not like that. The two lead characters have a one-night stand and it turns out to be not the best decision. We touch on the idea of gender equality and why it is fine for a man to have a one-night stand and not for a woman. When you are single and you have fun and do what you want, no one is really affected much. But when you are in a relationship, then it affects every single person around you, even if they don't find out. It's a very fine line of breaking that trust.
On people's preconceived notions about her:
I don't preach to people. If someone comes with a preconceived notion, and an opinion about me, then there is nothing I can do about it. I can't change somebody's opinion when they have already formed one. If by the end of their meeting me, they have changed their mind, it's wonderful. I can't tell people over and over again, 'Hey I am a real person, I too have feelings. I am an artiste, I am an entertainer'. I can't do that, because sometimes people have already made up their mind.
On changing perceptions:
I've noticed in the last six to eight months, there has been a very interesting change. Maybe because people have started realising that I am not just here today and leaving tomorrow. I would like to believe that I have a good reputation as far as professionalism goes. I am not that kind of a girl who is outgoing and bounces around at a party. In fact, at a party I am generally shy and an introvert. Lately, I've noticed that people have walked up to me, they've made conversations and have been very nice. I was never expecting that, because of the things that has happened over the last five years. It's been nice and surprising.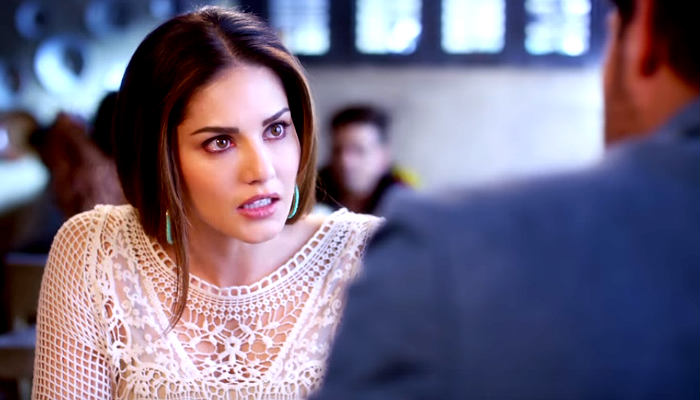 Sunny Leone in One Night Stand (YouTube screen grab)
On her process of taking up a project:
I am not 'as they come' kind of a girl. I am very calculated as far as the whole process goes. Whether the film does well or not, that depends on how the audience accepts it. But I read everything that comes to me - every script, synopsis. Ninety per cent of the scripts that come to me, for some reason don't work out. My husband and I have a very balanced approach in which we handle each film. I deal with the creative, he manages the business part of it. And if I am uncomfortable with something, I don't sign the film.
-- quotes from Bombay Times