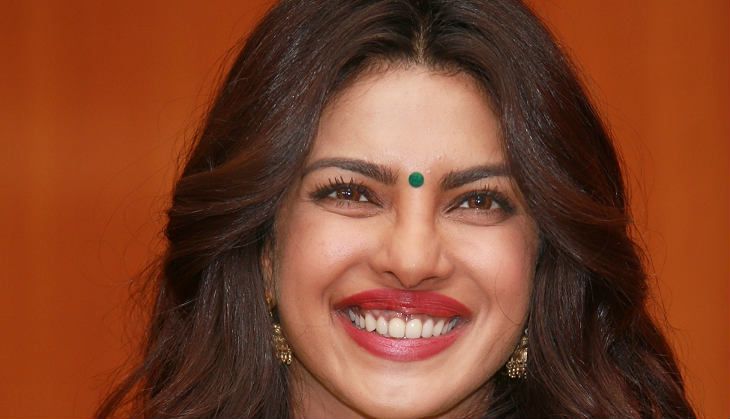 During an interview post her Padma Shri win, actor Priyanka Chopra spoke at length about the honour bestowed upon her, her Hollywood projects, and Hindi cinema amongst other things. 
Chopra also took a moment to answer queries regarding her upcoming Bollywood projects. According to the Quantico star, her next will be a Bollywood film as Hindi cinema is her first love. 
"I am dying to do a Bollywood song. I am very keen to take up a Hindi film now. I have committed six months of a year to Quantico. And I'll do films in the rest of the six months. I have taken up Baywatch this year and the shooting of the film is in its last schedule. So, I am yet to decide on a Bollywood film that I'll lock within this week, as I would have to start shooting for this Bollywood film in May itself. This is it for this year -- Quantico, Baywatch, and a Bollywood film." 
We wonder what her next Bollywood movie will be. Any guesses?