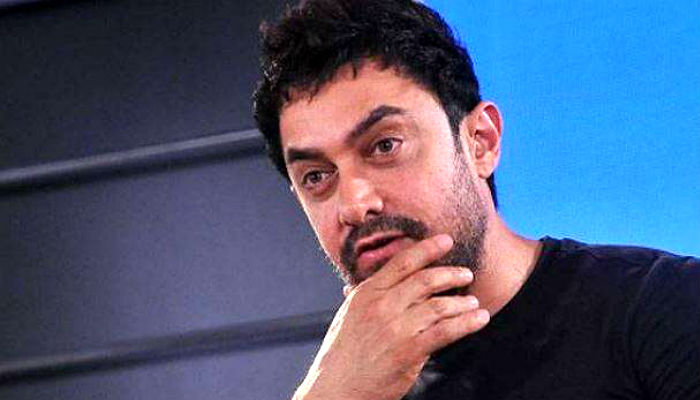 In one of his recent interviews, actor Aamir Khan hinted at the possibility that his upcoming film, Dangal may be released on Independence Day, instead of Christmas. And since then, the buzz has been that the film may clash with Hrithik Roshan's Mohenjo Daro in August, 2016.
However, Aamir, while addressing the media on his 51st birthday in Mumbai, cleared his stance. He revealed that there has been no change in Dangal's release date and the film is set to hit the screens during Christmas.
Here are the six statements Aamir made on Dangal and actor Salman Khan's Sultan.
On Dangal's release date:
"Dangal is releasing on Christmas 2016 as scheduled. What I have spoken in one of my interviews was that 'it is ideal for a film like Dangal to release on Independence Day' but there is no way our film is releasing on 12 August, we release on Christmas as scheduled."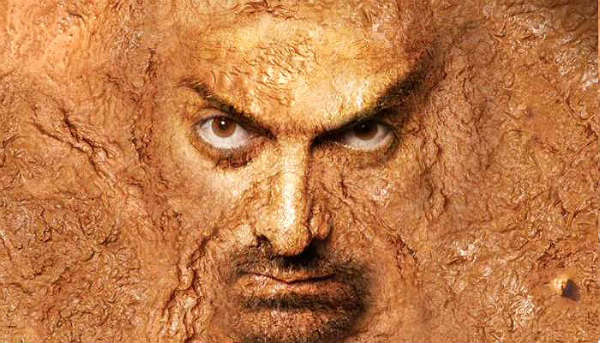 On loosing weight:
"I am done shooting for those sequences of Dangal which require me to be fat. I weighed 95 initially but now I weigh 82. I aspire to be 70 before I start shooting for the final schedule of the film. I guess it is easy to gain weight but to tone the body yet again is very difficult. It is very difficult to get back to shape and burn all the body fat."
On the similarity between Sultan and Dangal:
"I think the wrestling is the winner in Sultan and Dangal. It is a very beautiful sport as you defeat the person against whom you are fighting and you don't injure him/ her. Wrestling requires a lot of strategy unlike boxing which also requires power."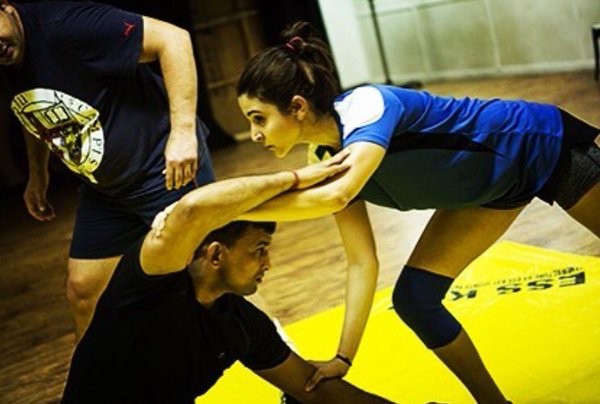 On Sultan:
"We will all watch Sultan this Eid. It is great that even Anushka Sharma is wrestling in this film. I am really excited for Salman Khan's Sultan."
On
Dangal
being more than just a film starring Aamir Khan:
"Dangal is about women's empowerment. It is about how a daughter lives up to her father's dream. I am currently transforming my look from what it was initially. I am experimenting with different looks to get the best options."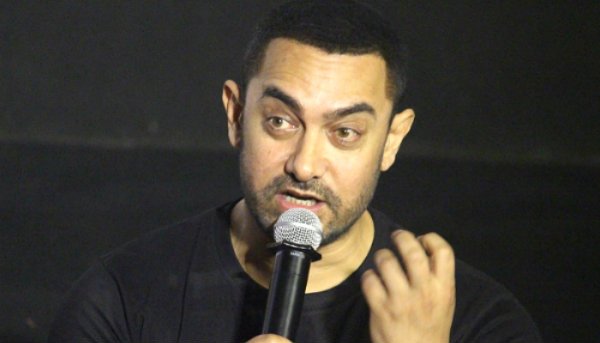 On wrestling as a theme of the film:
"Love stories will always remain fresh, themes never get repetitive. Wrestling is a very ancient and well known sport. It is great that Dangal and Sultan are releasing in the same year as I think they will promote wrestling in India."