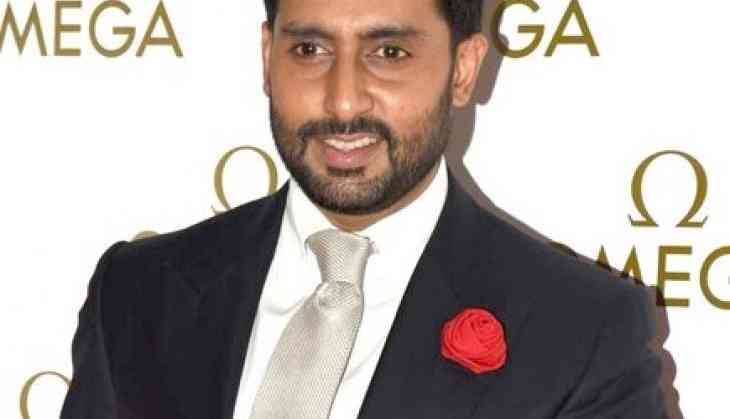 Abhishek Bachchan (file pic)
Abhishek Bachchan attended an event of a film festival but he chose to skip the interaction with the media.
The actor gave a short and sweet speech about the event but according to sources, he was in no mood to interact with the media. Sources add that as soon as the event got over, Junior Bachchan stepped down from the stage and hurried out, without even stopping to pose for the photographers. He's said to have straight rushed towards the car.
We wonder why he was in such a hurry.
On work front after his multi-starrer film Housefull 3 Abhishek is said to have signed four films back to back, and is also said to have been paired up with Priyanka Chopra for Sanjay Leela Bhansali's Gustakhiyan.