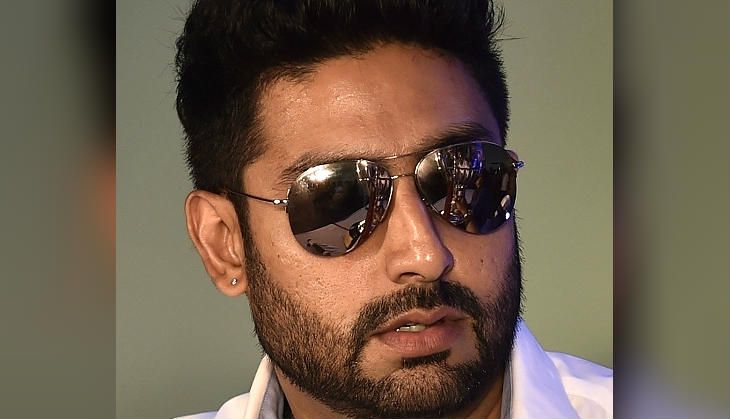 Despite a recent string of Box Office duds, Abhishek Bachchan has managed to retain his tag of being a sincere and hardworking actor. Be it action, romance, drama, emotion or comedy, Abhishek has tried his hand at them all. However, it is his stint in the comedy genre that seems to have been best received by the viewers.
After impressing viewers with his comic timing in Bol Bachchan and Happy New Year, Abhishek Bachchan is back again to try and get a few laughs out of the viewers with Sajid-Farhad's Housefull 3.
The film, which is the third installment in the popular comedy franchise by Sajid Nadiadwala, features an ensemble cast. Housefull 3 is also the second directorial project of the writer duo, Sajid Samji and Farhad Samji - or Sajid-Farhad as they are better known.
Also read: Housefull 3 or Airlift? Akshay Kumar reveals which will be a bigger hit
The duo, who made their Bollywood debut as lyricists, went on to become successful screenwriters with projects like Ready, Golmaal Returns and Golmaan 3, Singham series,Hosuefull 3 and Bol Bachchan, among others in their filmography.
Abhishek Bachchan, who has worked with the talented duo in Bol Bachchan, says that Sajid-Farhad are among the most "wonderfully accomplished writers and directors in the industry."
Housefull 3 will see Abshishek playing the character of Bunty, an aspiring rapper.
Also read: Abhishek Bachchan on Salman Khan's Rio Olympics row: 'Nothing wrong in helping the country'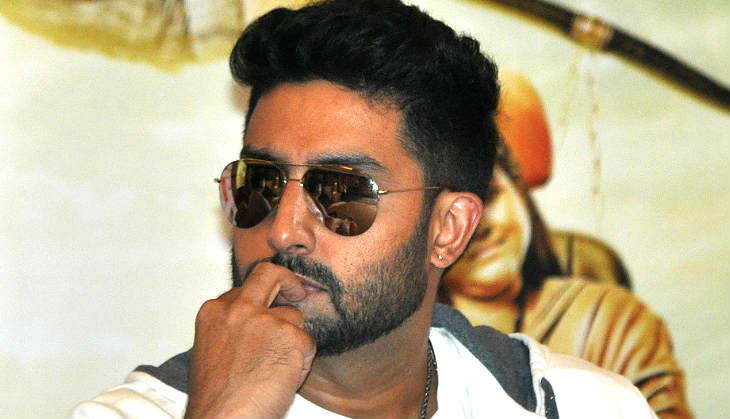 Abhishek Bachchan has worked with Houseful 3 directors, Sajid-Farhad, in Bol Bachchan (IANS)
While interacting with Catch during the promotions for Housefull 3, the junior Bachchan showered praise on Sajid-Farhad, calling them "effortlessly creative". He said:
"They both are extremely accomplished as writers. Their work speak for themselves. They are sure what they want from everybody associated with the film. When you have directors or writers like these, it makes our job as actors a lot easier."
"They are very animated as writers and as individuals as well. When they narrate a script to you, whether as writers or directors, you can pretty much see the film perform in front of you," he said.
Also read: What does Abhishek Bachchan has to say about Aishwarya Rai Bachchan's choices of roles?
Housefull 3, which also stars Akshay Kumar, Riteish Deshmukh, Jacqueline Fernandez, Nargis Fakhri and Lisa Haydon, is slated to release on 3 June.