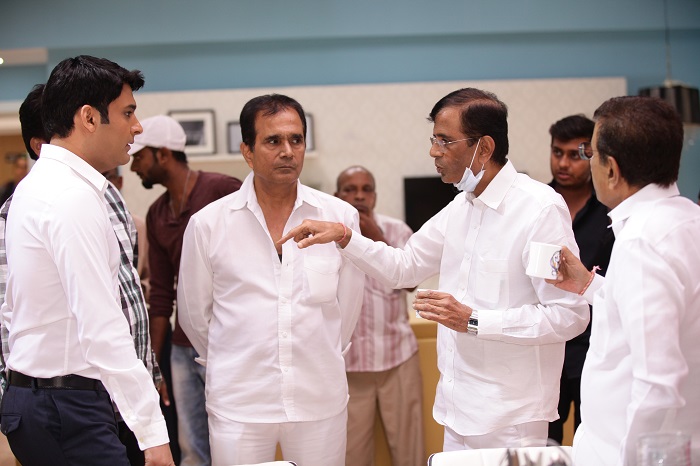 Known for thrillers including Baazigar, Khiladi, Aitraaz, Humraaz and Race, the always clad-in-white directors Abbas-Mustan are gearing up for the release of their family entertainer, Kis Kisko Pyaar Karoon, starring Kapil Sharma. Catch interacted with the director duo who spoke about the film and much more.
Slated to release on 25 September, Kis Kisko Pyaar Karoon will clash with Madhur Bhandarkar's Calendar Girls. Not that the director duo is worried at all! In fact, the confident duo quipped,
"There are 52 weeks in a year and more than 200 films are made in that time span. So it is not possible to get a solo release and there has to be some competition. In our case, the genre of both the films is very different. Our film is a family entertainer while Calendar Girls appeals to a different set of the audience. I hope both the films do well at the Box-Office so that the industry benefits."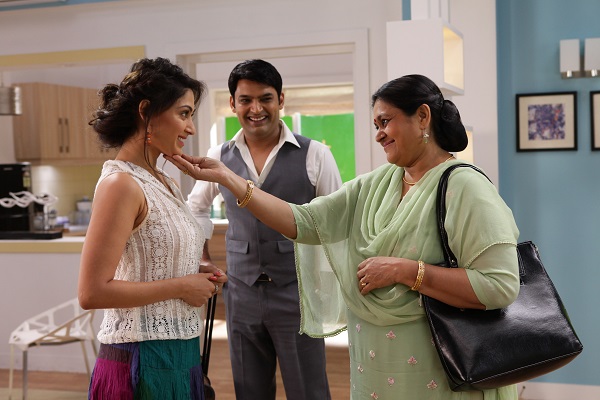 The last time Abbas Mustan tried their hands at comedy was with the SRK-starrer Baadshah in 1999. However, they seem to have stayed away from the genre ever since. According to them, it's because they expected to make thrillers. They explain,
"We make films based on the script and we want to dabble in different genres. Our producers expect us to make thrillers, so most of the scripts we work on are thrillers. We made Baadshah, which was a fun film and finally years after Baadshah, we got a script which had the potential to be made into a great comedy. Co-incidentally, one of the script writers of Comedy Nights with Kapil has written the script of Kis Kisko Pyaar Karooon. Kapil was our first choice and he instantly agreed to come on board."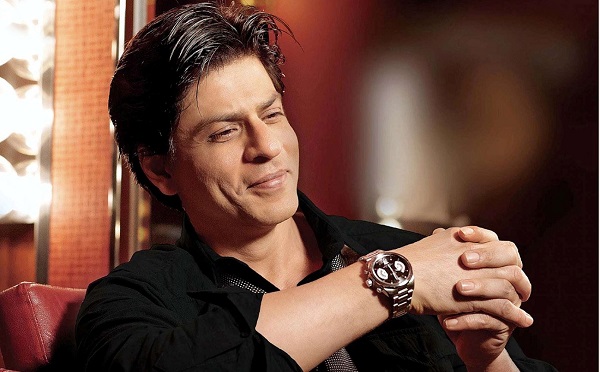 Shah Rukh Khan">
Baadshah now has a cult following on television and even gave Shah Rukh Khan the tag of Baadshah Khan. When questioned about plans to remake the film or come up with a sequel, the duo said,
"We cannot even think of remaking films like Baadshah and Baazigar as no one can replace Shah Rukh Khan. It is not possible to remake the film with other stars as they cannot match up to what SRK did in these films. As far as a sequel is concerned, we have not thought about it as of now. But if we get a good script which is better than Baadshah, we would love to make the sequel."
Having established the Race franchise, the two confirmed that they are working on the script of Race 3 and will make an official announcement soon.
"Ramesh Sippy is working on the script of Race 3 and he will inform us once it is ready. We will make an official announcement only then. Saif Ali Khan is the central character of Race, so he will definitely be a part of the film. However the rest of the cast will be locked only after we finalise the script," they added.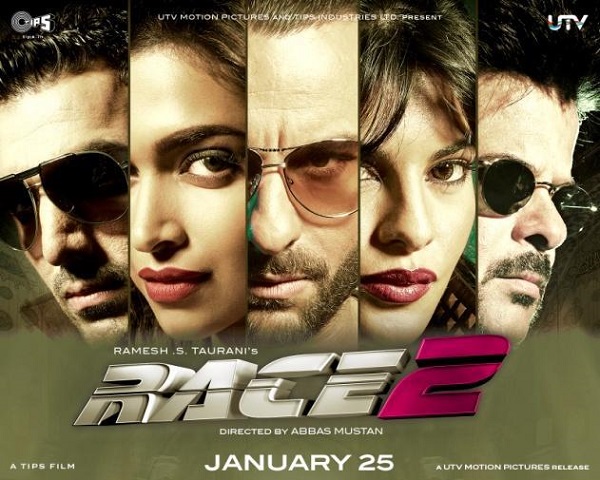 Talking about their upcoming films, they said,
"We are working on the script of an action comedy on the lines of Akshay Kumar's Khiladi. Apart from that, we have developed an idea for Humraaz 2. Depending on which script is ready first, we will announce our next film."