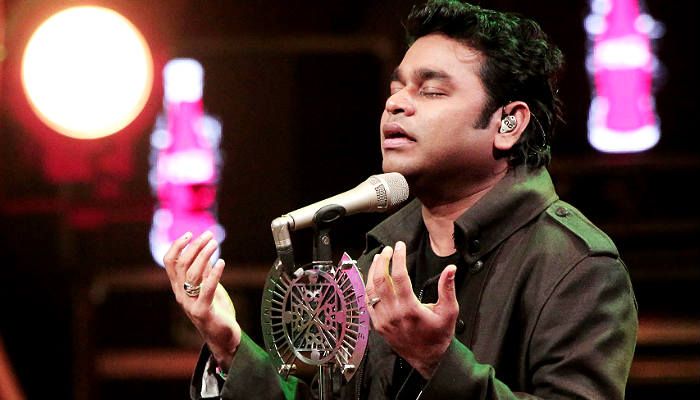 Mumbai-based Sunni cleric group, Raza Academy, has issued a fatwa against all those involved with the making of the Iranian film, Muhammad: Messenger of God, including the Iranian director Majid Mijadi and music composer A R Rahman. According to a Zee News report, the fatwa was issued against the film because it depicts the life of Prophet Mohammad.
Raza Academy alleges that the film portrays Islam in a bad light. The academy 'which promotes Sufi culture' also asks Muslims to protest against the release of the film since they feel mocks the religion.
The group has a problem with even the title of the film; they feel it insults the Prophet and people are likely to perceive it differently. While initiating the fatwa, the Raza Academy found fault with the actors who worked in the film, criticizing them for charging money for their services. Asks Saeed Noorie, chief of Raza Academy:
"We are against the title. People may use it in a bad manner if they don't like the film, which will mean an insult to the Prophet. The actors have charged money to act in the film and they may have dubious character in real life. How can we Muslims allow such things to happen?"
The fatwa even asks them to read kalma again and solemnise their marriage once more.
The academy is reportedly seeking political intervention to ban the release of the film in India. Home Minister Rajnath Singh and External Affairs Minister Sushma Swaraj might be approached to call for an action soon.