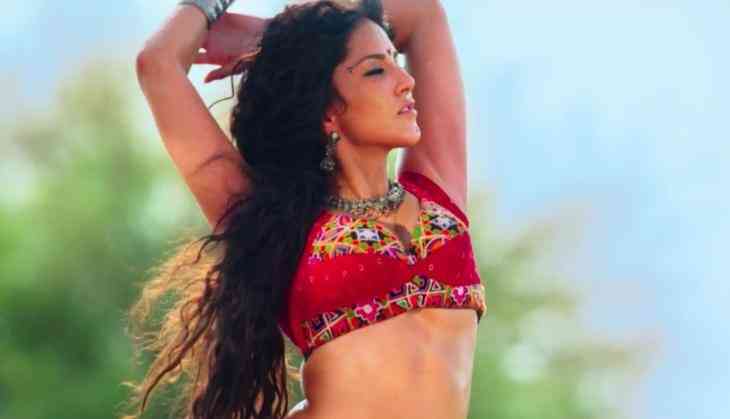 Have you ever seen Sunny Leone in Farmer's cropland? Hopefully, not! Today, we are telling you about the Andhra Pradesh farmer who has adopted a very unusual and unique technique to protest his crops from the evils.
Ankinapally Chenchu Reddy, Nellore farmer has installed two huge posters of the former porn actress and current Bollywood celebrity Sunny Leone in a Red Bikini.
The posters also carried a message on the 'scarecrow' posters. 'Orey, nannu chusi edavakura' which means hey, don't cry or feel jealous of me!
However, the poster was put up to trick passers-by is apparently working. The farmer is happy because of his trick works and now nobody is looking towards his crop.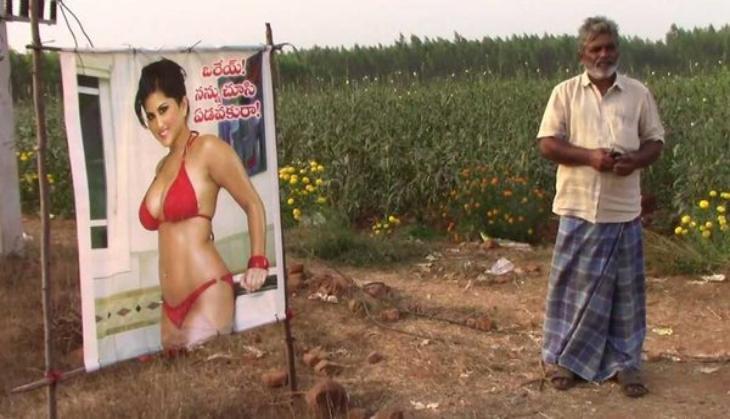 Twitter
Earlier, the farmers would put up scarecrows with pumpkin or clay-pot head only to block the evil eye.
Well, his steps surely work for making us laugh and also grabs the attention of the world to grab the attention.
Also read: Get Ready Social Media! Valentine special teaser of Priya Prakash Varrier's Oru Adaar Love released and is better than her wink video