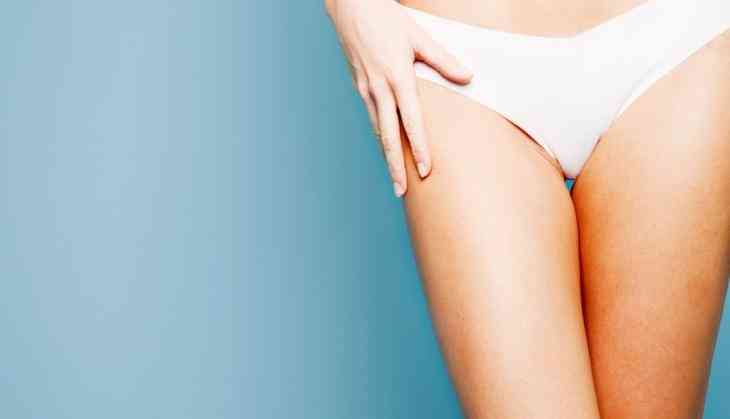 A weird incident came to light from the New York University where a 21-year-old woman used to sell her used underwear online and interestingly, by selling it, she earned £1,300 each month.
With the amount that she collected by selling her used underwear helps to pay her student fees.
As per the reports of mirror.co.uk, the 21-year-old girl have bought many underwears to earn some money and also to sell them for about £90 a pair.
She charged the amount for how long she's been wearing them and also charged buyers to get selfies of her wearing them.
The 21-year-old is from New York University and by selling her used knickers online, she makes £1,300 each month.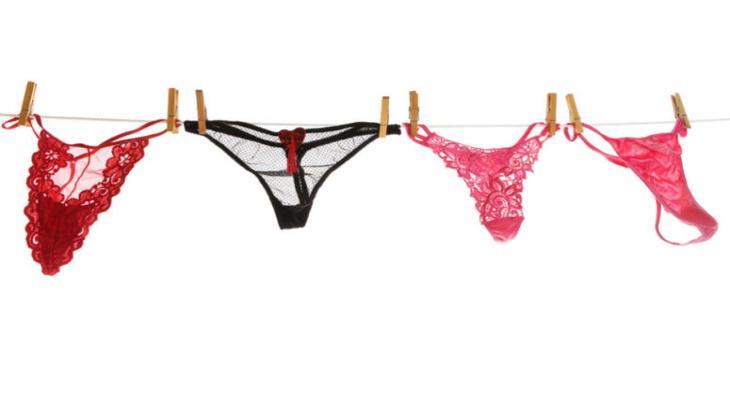 As per the reports of thesun.co.uk, she is studying for a degree in entrepreneurship and also revealed that people on Craiglist pay her £90 for a lightly-used pair.
The girl also revealed, 'I started selling my used underwear on Craigslist when I was a cam girl.'
'At that time customers would bid on the underwear I would wear during the show and I would mail it to them,' she added.
'To be honest, selling my underwear has made me feel really empowered because I'm in control of my body,' woman said.
'It feels really awesome to be able to provide a healthy outlet for people with these fetishes. I never feel like I'm in danger.'
Not only this, she also offers some extra services to customers, and once made £380 by allowing man to smell her armpit.
What a weird idea she finds to earn money!
How do you feel? Comment..
Also read: Oh no! Lamborghini sports car driver was left in tears after his expensive car got crashed; here's the viral video