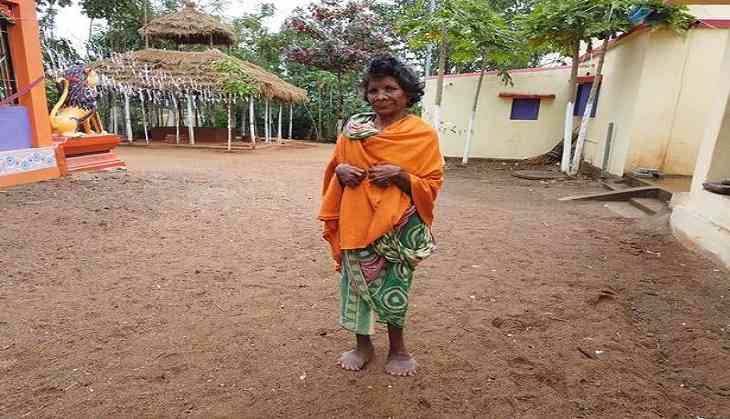 Woman born with extra fingers
A woman from Odisha is all set to register her name in Guinness World Records for having most than 10 fingers, toes in the world. Shockingly, her neighbours used to call her witch and also avoid her in the street.
Because of this weird behavior of locals, the woman named Kumari Nayak, 63 spent her entire life in her house.
She will enter the world records for having 19 toes and 12 fingers. The 63-year-old woman has defeated the Devendra Suthar who hold this record in 2014 with 14 toes and 14 fingers.
She has polydactylism – a common abnormality at birth where the person has extra fingers and toes.
Kumari also told about the cruel behavior of her neighbours and what she had tolerated for her whole life. "I was born with this defect and I couldn't be treated as we belonged to a poor family. It has now been 63 years that I have had this condition."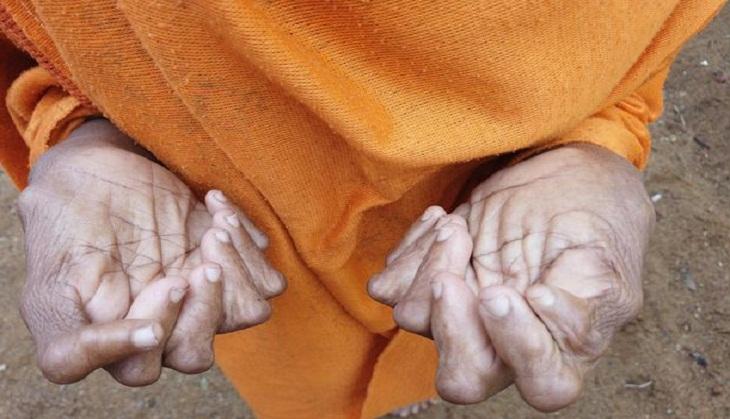 "The residents nearby, who are too much into blind faiths, believe that I am a witch and keep away from me," mirror.co.uk reports said.
She also said that people come to see her but never helped her. Kumari also added that she was forced to stay indoors as people have treated her differently, not in a nice way.
One of her neighbours, who is aware of Kumari's condition, said: "This is a small village and people here are too much into blind faiths."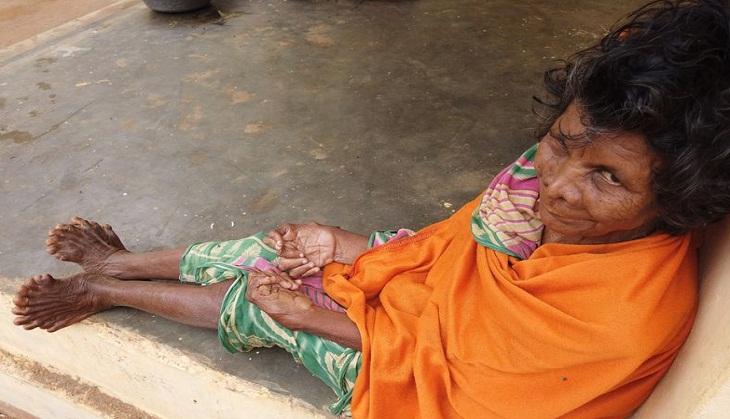 He also said that Odisha is a state of blind faiths, therefore, people treated her as a witch.
"I know that she has a medical problem and has nothing to do with what others believe her to be," one of the neighbor of Kumari said.
"I feel so sorry for her that she cannot even afford to get herself treated."
Meanwhile, Government officials of India has come forward to help Kumari and offered her a home and a pension, as well as trying to spread awareness among her neighbours.
Also Read: Coronavirus: From sanitary napkins to women lingerie, people are using weird things to protect themselves from deadly virus