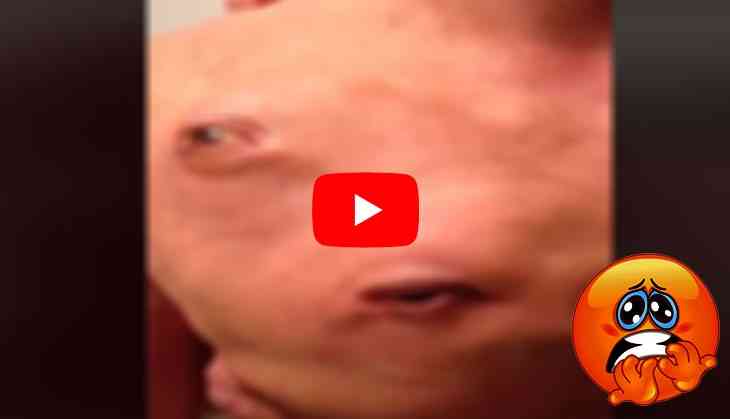 In the era of social media, most of the people are engaged mostly on the social media and there are only a few people who don't have the facility of the Internet. The use of social media has been increased speedily day by day. There is no age restriction for anyone to get the benefits of social media. We usually have seen various things which amused or surprised us.
For becoming famous, people used to do some unique things which grabbed the attention of the netizens. The same thing has done by a man whose pictures are getting viral because of his weird pictures. Before telling about this man, we would like to ask you a question that how many eyes do you have? Well, you all are thinking that what kind of rubbish question we are asking you. Well, we are asking you because of this man who have more than two eyes.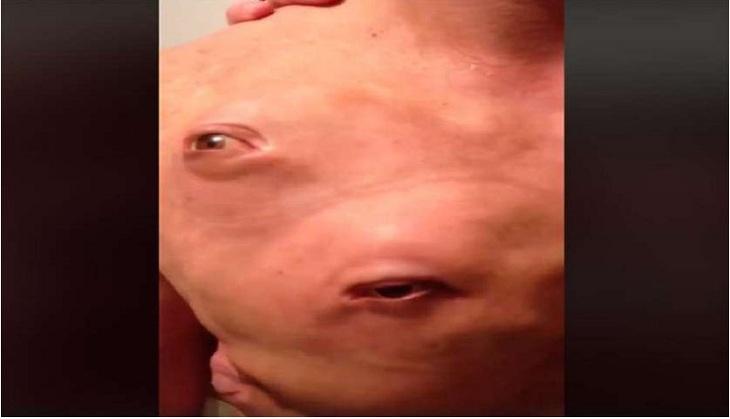 Yes, this viral man has more than two eyes on his body and his pictures are haunting us after watching. If you don't believe on us then have a look at his picture:
How do you feel after watching him? Well, he is normal like us and has only two eyes. It's the makeup and science techniques. Yes, he has applied some makeup on his body and pasted the mechanical eyes on his body parts.
If you feel awkward or clumsy after watching it then you are suffering from a disease named Phobia. Well, you all are thinking what kind of disease? Well, it's a disease of sight and mind or you can say Phobia.
According to the scientists, if you are getting a continuous fear of something then it means a person is having a phobia. Well, this phobia is just like hydrophobia (fear of water) and acrophobia ( fear of height), which is called as triphobia.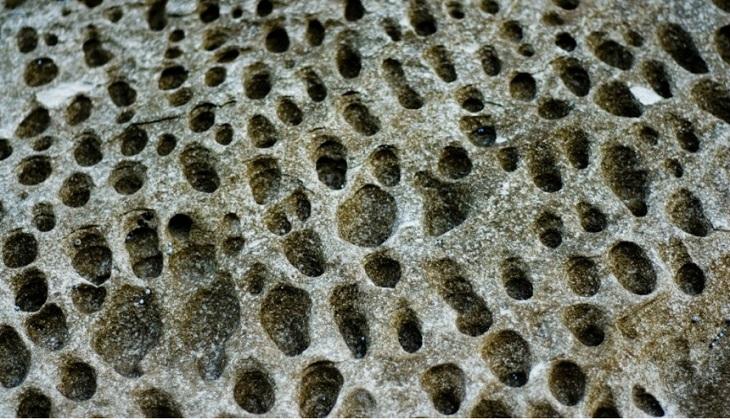 Triphobia is a fear of seeing small holes or fear of strange patterns. People who are suffering from this disease will close their eyes after watching such images.
We hope you are not suffering from this disease? Ain't you?
Also read: Shocking! Google can now tell when you are going to die; here's how