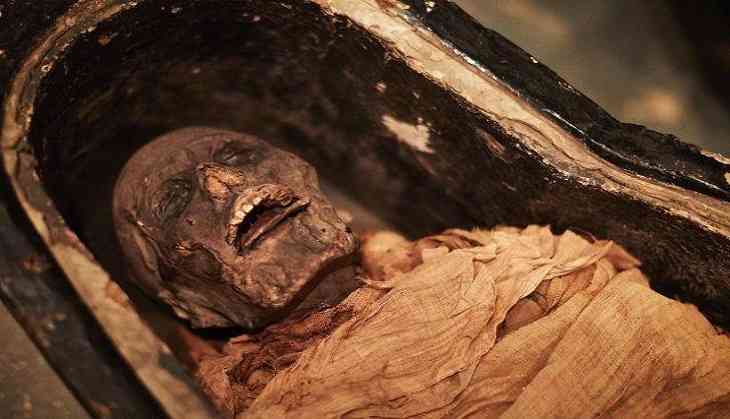 Researchers from London have mimicked the voice of a 3,000-year-old Egyptian mummy. Researchers have recreated the voice by using medical scanners, 3D printing, and an electronic larynx.
The paper was published on Thursday by the journal Scientific Reports, the authors claimed that the technique allowed the researchers to produce a single sound. The speech produces by the scientists was the eerie tone which is unlikely to be a precise reflection of the speech of Egyptian priest Nesyamum, the body on which the research is being conducted.
"We have made a faithful sound for his tract in its current position, but we would not expect an exact speech match given his tongue state," said co-author David M. Howard of London's Royal Holloway College.
The model does not produce the words or sentences alone, the author said. He also said noting that this would require the ability to calculate the audio output from the vocal tract as its shape is being changed.
"But this is something that is being worked on, so it will be possible one day," said Howard.
The research was conducted at the University Hospital in Wuerzburg, Germany.
Co-author John Schofield, an archaeologist at the University of York, said the technique used to recreate the voice of the Mummy could be used to help people to interpret historical heritage.
Also Read: Bizarre! Man left bewildered after seeing his own grave in cemetery, blamed ex-wife for it