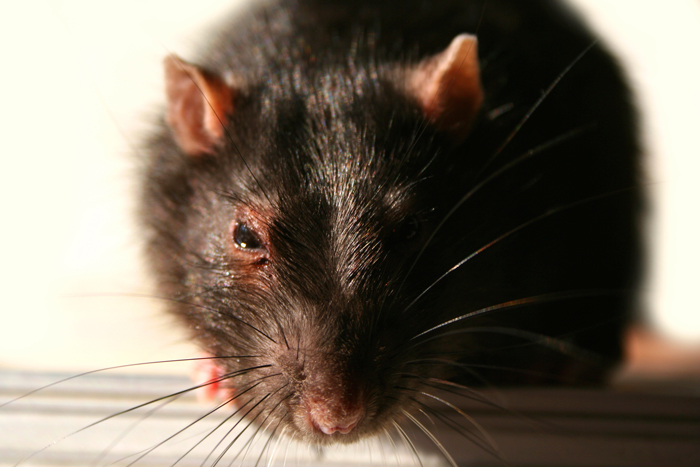 In a shocking incident in Guntur, Andhra Pradesh a 10-day-old infant died after being bitten by rats in a government hospital.
The baby boy was born to Lakshmi and Nagaraju at the Government General Hospital there on 17 August. He was placed in neo-natal intensive care unite (NICU) due congenital urinary tract disorder.
The child's parents had complained about rats in the NICU two-days ago, however the hospital staff did not take notice. On the morning of 26 August, the boy was found with bite-wounds on his mouth, eyes, arms, legs, and chest. His parents rushed to the doctors, who did not take immediate action to save the boy.
"My son was not killed by the rats. He was killed by the doctors and staff at GGH," said Chavali Lakshmi, the mother. Following widespread public outcry, AP Health Minister Kamineni Srinivas has ordered a probe into the incident.