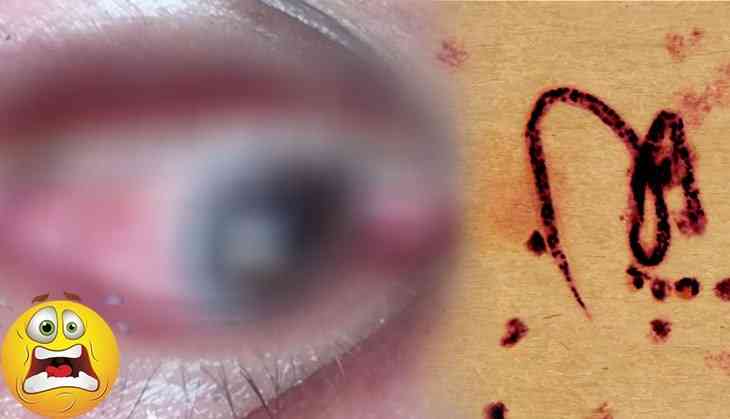 You all have felt pain or itching in your eyes several times due to dirt or due to infection. But, imagine a parasite worm in your eyes? We know that you eve can't imagine this because it will give you a great pain not only in your eyes but your whole body system would affect because of this.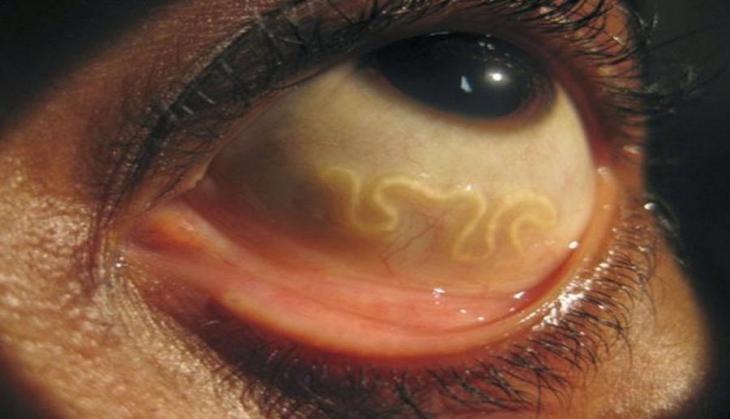 But, there is a case has emerged in India where a 60-year-old man has a worm in his eyes. Due to which he had suffered from a pain. According to the reports of mirror.co.uk, a 60-year-old patient went to the hospital in Karnataka where doctors also faced trouble while operating the delicate part of the man's body i.e. his eyes. However, doctors have successfully removed a large parasitic worm from his eye.
Dr Srikanth Shetty had treated the man and removed the worm immediately because it was putting his eye at risk.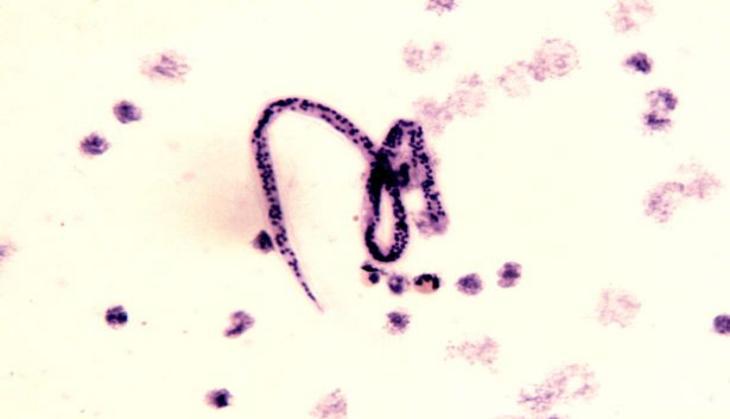 The whole operation was filmed by the doctors and the footage was also uploaded it online.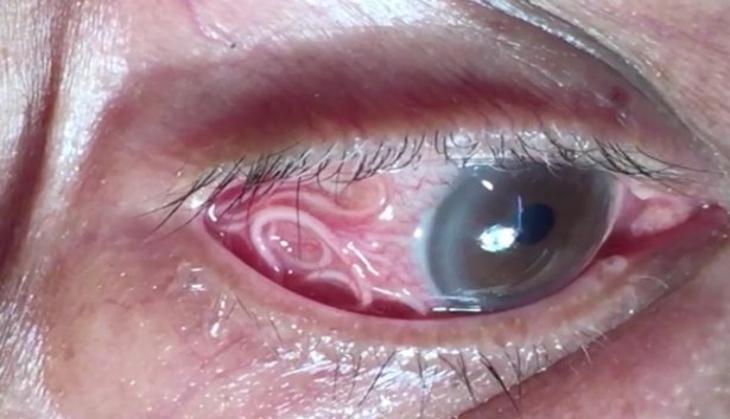 Reportedly, the worm was 15 cm long and the doctor removed it and placed it in a plastic container. After putting the parasitic worm out of the eyes then only the exact size of the worm measured.
As per the media reports, the worm was believed to be Wuchereria Bancrofti, a type of roundworm that is spread through mosquito bites.