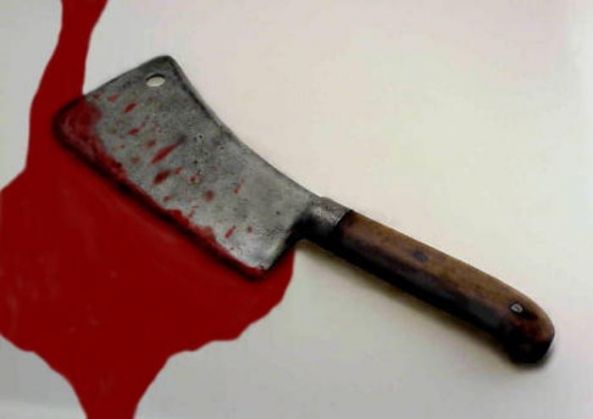 In a bizarre incident of Madhya Pradesh, a 45-year-old man died after his private part was chopped off allegedly by his neighbour who caught him in a compromising position with his wife, police said on 13 October.
The incident took place last night at Baspani village near Bhopal. The accused has been identified as Mangal who found the victim, Patiram, in a comprising position with his wife.
A furious Mangal allegedly got hold of an axe and attacked Patiram, cutting off his genitals, Inspector S Raghuvanshi said.
Patiram died on the spot. Patiram and Mangal were neighbours and the former sneaked into the latter's house when he was out, the police officer said.
After killing Patiram, Mangal told his wife he was going to police station to surrender but instead escaped, Raghuvanshi said.
A murder case has been registered and police have launched a hunt for Mangal, the Inspector added.
-PTI