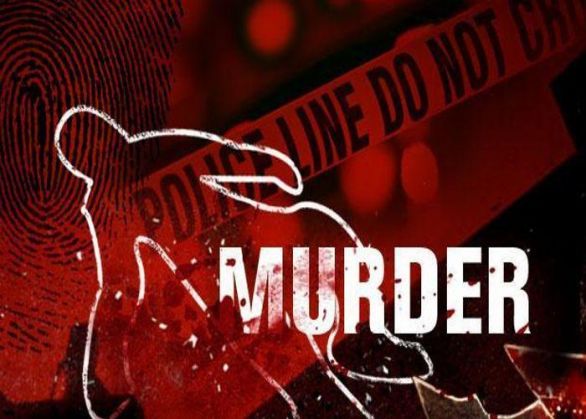 A man in Jabalpur district set his wife ablaze last week after she refused to cook mutton. The victim, identified as Shabnam, was rushed to a local hospital with severe burn wounds but succumbed to her injuries after a few hours.
According to the police, the accused Liyakat had initially tried to cover up the incident by claiming that it wasan accident. However, he ran away after Shabnam narrated the ordeal to the doctors.
Murder over meat
According to the police, Liyakat had asked his wife to cook mutton but she refused, saying she was too tired to do so. On being refused, an enraged Liyakat allegedly doused her with kerosene and set her on fire.
The couple's seven-year-old daughter informed the neighbours and Shabnam was rushed to the hospital.
According to reports, Liyakat was inebriated at the time of the crime.
"Likayat was absconding after Shabnam's statement but he was later arrested and had confessed to the crime," Station officer Manoj Baghel said.
(with inputs from PTI)