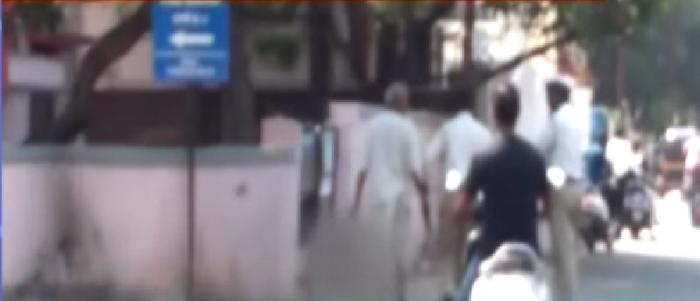 In a horrifying incident, an elderly man allegedly beheaded his wife and walked with her head on the streets of Pune on 9 October.
According to media reports, 60-year-old Ram Chavan alias Ramu was spotted on the streets with his wife's head and an axe.
Chavan, who reportedly works as a security guard, killed his 55-year-old wife after he suspected her indulging in an extra-marital affair.Reports also say that the man killed his wife with the axe.
Meanwhile, police have arrested Chavan.