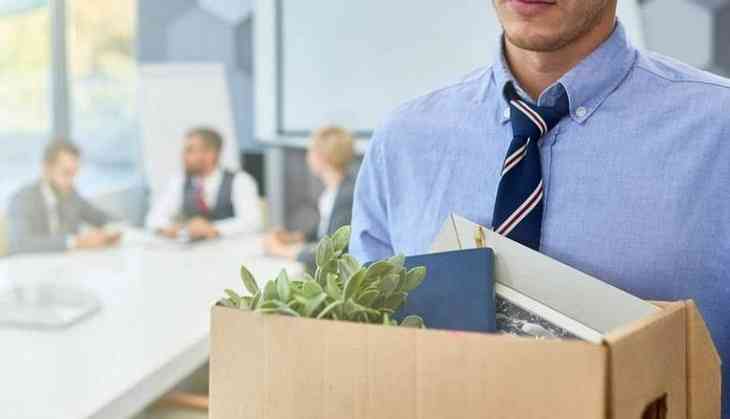 Citigroup has fired a high-profile Indian banker in London for a bizarre reason.
Interestingly, the man has a handsome seven-digit salary (in British pounds) at Citibank's European headquarters in Canary, Wharf, London.
In Indian currency, Paras Shah, the trader is reported to have been earning more than £1m a year including bonuses, BBC reports said.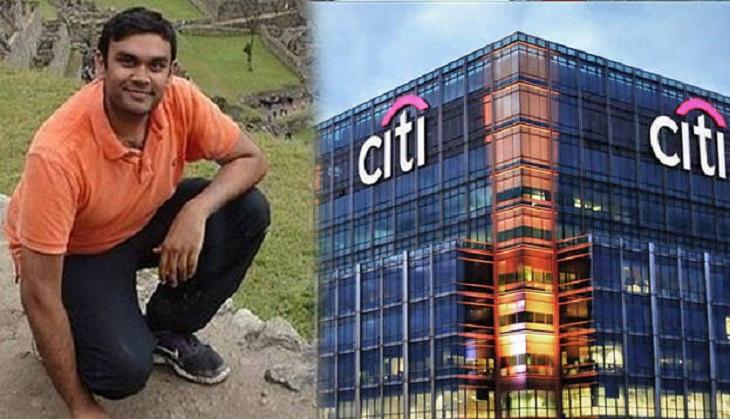 He has been stepped down from his post as head of high-yield bond trading for Europe, Africa, and the Middle East last month, the Financial Times reported.
The reason behind his removal from the company was the food that he had stolen from the office canteen.
Shah was one of the highest-profile credit traders in Europe. He joined Citigroup in 2017 after working for seven years with HSBC. Reportedly, his suspension came just a few weeks before when Citigroup was about to pay bonuses to their senior staff.
However, there is no clarity on how many times Shah stole the food from the canteen. When the media tried to contact Citigroup, they refused to comment.
Also Read: Unbelievable! Indian woman branded 'witch' by neighbours all set to enter the Guinness World Records