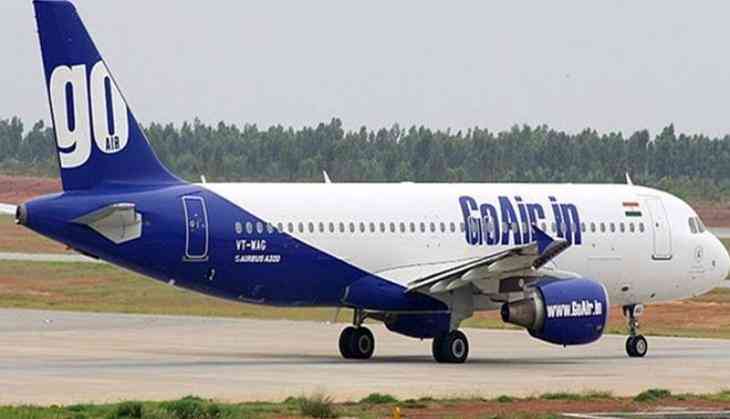 An unusual incident took place in a Jaipur bound Go Air flight from Ahmedabad when passengers spotted a pigeon inside the aircraft on Friday evening.
The unexpected spotting of the bird not only took the passengers by surprise but also delayed their flight by almost 30 minutes. Passengers after landing at Jaipur airport also complained about this issue.
As maintained by one of the passengers, the aircraft was brought at the apron at 4:30 pm on Friday. "Every one of us boarded the plane. When the flight gates were shut and one passenger opened the luggage shelf and was shocked to witness a pigeon," the passenger stated.
Although the episode was hilarious initially as passengers were laughing and also recording videos of the incident. However, passengers were unhappy with the response of crew members and others.
"It also caused a commotion inside the aircraft, however the cabin crew also calmed us. The ground staff was informed on this and after incessant attempt the pigeon was ejected from the aircraft," another passenger stated.
The flight was scheduled to land at Jaipur at 6:15 pm but instead it landed with a delay of 30 minutes at 6:45 pm.
Also Read: Watch: Passengers take extreme measures to avoid coronavirus infection
Also Read: Dubai-bound passenger smuggles foreign currency worth Rs 45 lakh in biscuits, peanuts; held at Delhi airport [VIDEO]