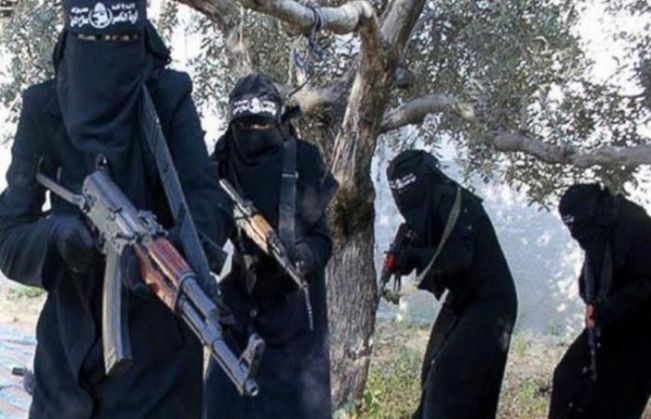 In a bizarre incident that shows the extent of brutality that the terrorist organisation Islamic State can inflict on women, an innocent woman was murdered for breast-feeding her child.
According to a report by UK based DailyStar, a woman identified as Aisha who had escaped Raqqa after her husband was beheaded by the ISIS militants for smoking a cigarette, revealed this information.
What happened?
The woman had tucked her son under her burqa in order to hide him from public view. However, the members of ISIS' women-only police unit, Al-Khansaa brigade, spotted her.
After that, a militant forcefully took away her baby and killed her.
"An [ISIS] policewoman took the baby, gave it to another woman, and then killed the mother," Aisha revealed.
Aisha also told Sunday Times that women who were not 'totally covered' were punished with 80 lashes on the street. "Women armed with electric shock sticks regulated our lives."