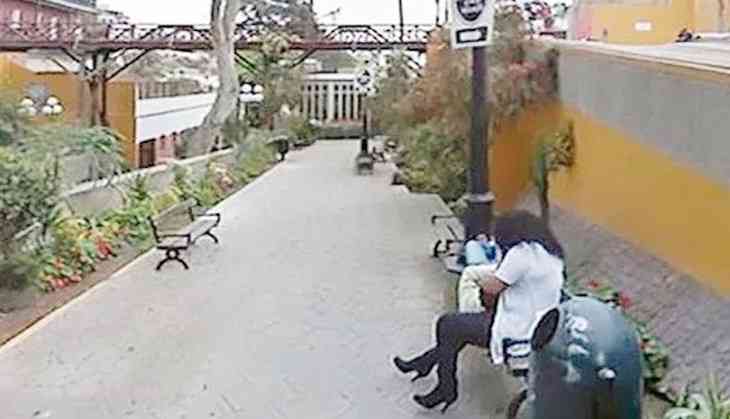 Google Maps is really helpful in visiting any unknown location on earth. However, it also keeps the records about where we went and what we did there. Even some hilarious pictures and some suspicious scenes also captured by the app.
Recently, a man was left shaken after Google's Street View tool captured his wife with another man and exposed her extra-marital affair, mirror.co.uk reports said.
The images of the woman with her lover went viral on Facebook. The picture shows a row of benches on a pedestrianised path in Lima, the capital city of Peru.
In the viral photos, the woman dressed a black top and white shirt can be seen sitting on the bench while the man in a white jumper laid with his head in her lap.
Also Read: Google Photos adds new controls for sharing albums
However, the face of the duo is blurred in the pictures, which is standard practice on Google Maps to protect people's privacy.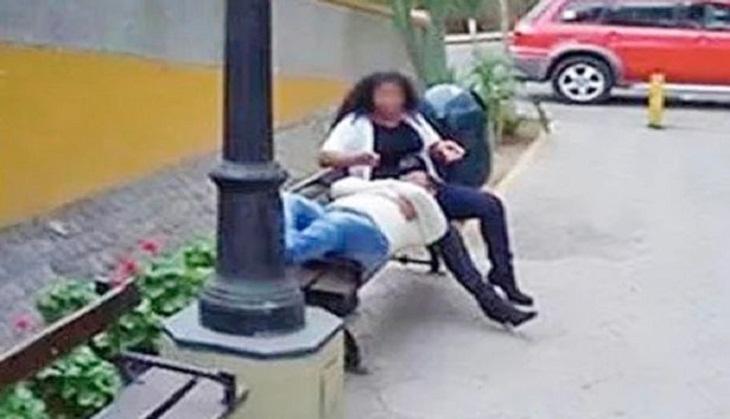 But his husband easily identified his wife when he stumbled across the scene back in 2013 and spotted his wife's outfit.
The husband confronted his wife about what he had seen and she admitted her affair with the man before they got divorced.
However, it is not the first time when such bizarre things happened. Earlier, a car drove down a woman on road at the exact moment she took a fall while digging around in her wheelie bin.
Google Maps was launched in 2005, it brought the world under one roof.
Also Read: Bizarre! Naked man chases piglets after they steal his laptop; pics go viral