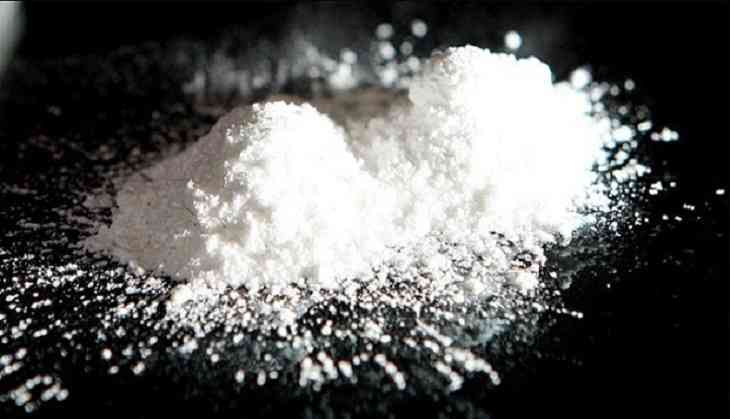 We have always seen in movies when a person or a spy is about to get caught they often use cyanide to kill themselves. From Nazi leaders to Sri Lanka Tamil Tiger rebels they have all killed themselves before standing trial or being interrogated.
Nobody has ever lived to tell the taste of – potassium cyanide. A pinch of it can instantly kill a person even before he or she could describe the taste of it. But an Indian man lived long enough to describe the taste of the fatal toxin.
According to a Hindustan Times report, MP Prasad, a goldsmith from Kochi killed himself after consuming cyanide. The man committed suicide but he lived long enough to describe the taste of the poisonous mixture. The man wrote in his suicide note, "Doctors, potassium cyanide. I have tasted it. It burns the tongue and tastes acrid."
MP Prasad mixed potassium cyanide with liquor and stirred it with the back of his pen. He was writing his suicide note when he accidentally put the 'poisoned' tip of the pen into his mouth before completing the note. When he realised his foolish mistake he quickly wrote down the taste of it.
The suicide note is the only official document in the world describing the taste of potassium cyanide. MP Prasad was never officially credited for his discovery.