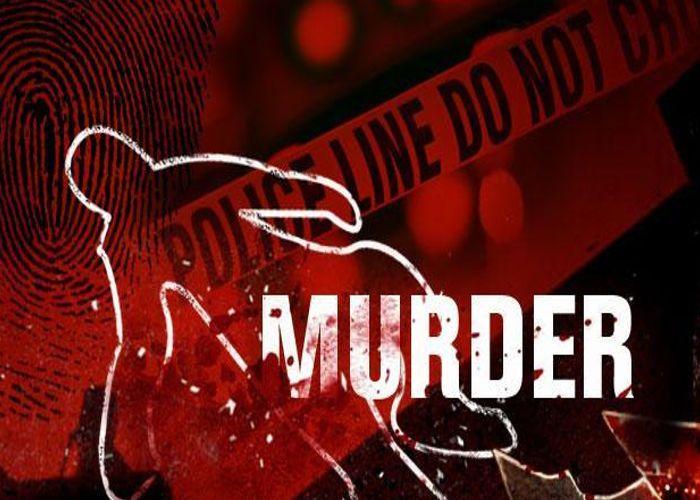 In a bizarre incident, a man offered his wife up as collateral for a loan of Rs 30,000. He later murdered the lender when he sought extra money for releasing her.
The incident came to light on 16 November after the Yamunanagar police in Haryana investigated the murder of Mohammad Golam.
How was the wife mortgaged?
The accused, Sabir Ali - who is a migrant from Bihar - reportedly took a loan of Rs 30,000 from the deceased, Golam, in January 2015. Ali offered up his wife Salma as collateral.
After the deal was made, Salma began to live with and cook for Golam, a Yamunanagar resident who also hails from Bihar.
In March this year, Golam took Salma to his village Arriya, in Bihar. The duo also travelled to other places in Himachal Pradesh.
In September, they returned to Yamunanagar. The two were living together till 31 October, when Golam was found dead.
The police claimed that Ali had confessed that the dispute began when he went to Golam to ask him to release his wife. Ali claimed he had repaid the loan three months ago.
Golam had reportedly refused to release Salma and asked for Rs 20,000 as interest. Ali claimed that despite having paid the interest amount on 31 October, Golam had refused to let his wife go.
Deputy Superintendent of Police (DSP) Rajinder Kumar said Ali had conspired with Salma to kill Golam.
According to the police, Golam was first strangled and then beaten to death by Ali and his associates - Akhtar and Gaurav.
"The police have arrested Sabir, Akhtar and Salma, while a manhunt has been launched to nab Gaurav at the earliest," said detective staff in-charge, Inspector Sandeep Kumar.