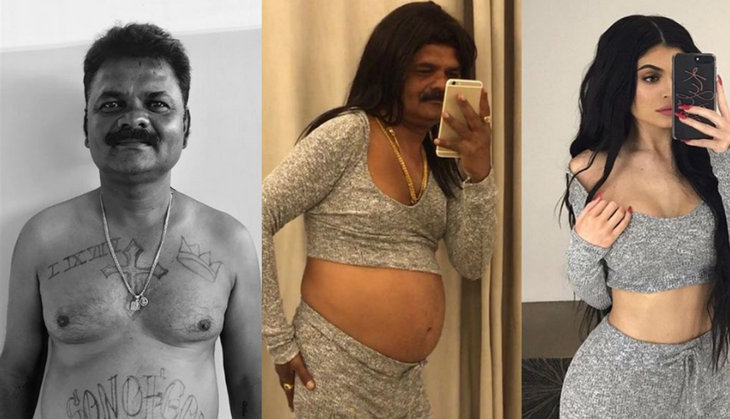 These days the internet has become the platform that not only connects the users but also helps the people in showcasing their talents to the world. Recently, Priya Prakash Varrier has melted every young Indian's heart with her naughty wink and has taken the Internet by storm. But this time Internet has stormed with the hilarious Bollywood celebrities. Hope you are thinking what we are talking about! We are here talking about an Engineer who is trolling on the social media for his amusing recreation.
He is a none other than Just Sul, who has become one such comedian who has become another internet sensation.
Just Sul is a Mumbai-based, 44-year-old mechanical engineer, a middle-aged Indian man. You will be shocked to know that he has more than 2 million followers on Instagram. Without wasting your time, we are going to tell his creativity because of which he has become the internet sensation these days.
Sul makes very silly videos of celebrities, most of them are amusing that will surely tickle your funny bone. He has not left any celebrities from Hollywood celebrities either TV stars, sports stars or the hip-hop singers, that you can't even imagine. His guts are simply remarkable that make the world to laugh.
Let's have a look at his recreations that grabbed the attention of the world:
1. Kylie Jenner
2. Justin Bieber
3. Britney Spears
4. Justin Bieber
5. Leo Messi
Also read: SENSATIONAL! 'National Crush' Priya Prakash Varrier beats 'Miss World' Manushi Chhillar and is all set to cross another milestone