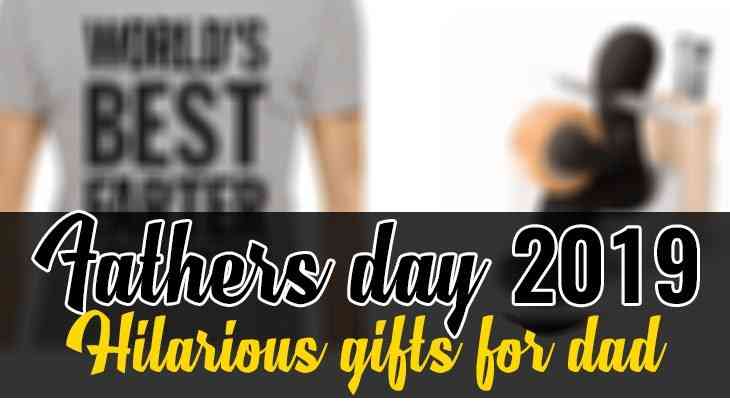 It's time to say thank you to your father who has sacrificed a lot of things for his family and children. As we all know that our father never demands anything from us and he always says that he doesn't need anything and thousands of excuses. But, this year, don't listen to him just give surprises with some cool and hilarious gifts that would make him ROFL!
Giving wallet in a gift is now old thing try something new that could make your Papa burst into laughter.

This year, Father's Day will be celebrated on June 16th (Sunday). We have compiled a list of hilarious useful gift items that would not only fit in your budget but also make your father's day memorable.
Let's have a look at some extremely amusing gifts that your father can't even think in imagination:
1. A Maggi bouquet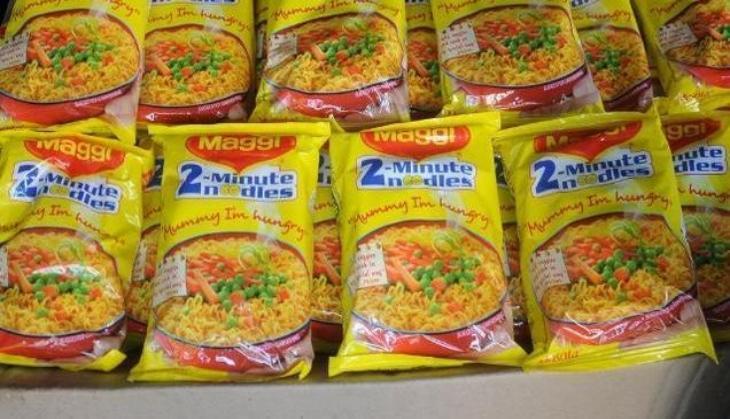 This gift will helpful for all Maggi lover fathers who made in mom's absence.
2. Pack of socks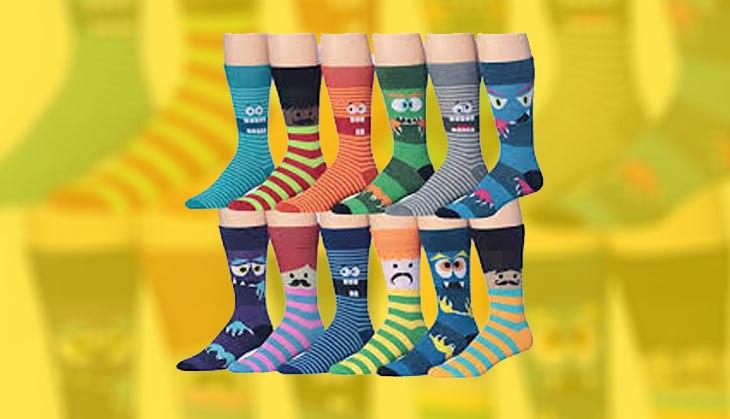 It could bring a smile on your father's face as he would get rid of his socks smell like vinegar.
3. A custom portrait of your dad in King's look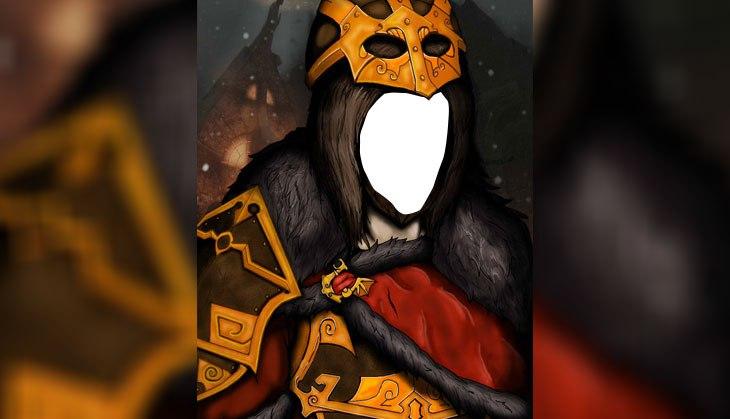 Your father would definitely burst into tears after seeing himself in the king's look. Place this portrait on his bedroom's wall.
4. Black Leather Beer Holster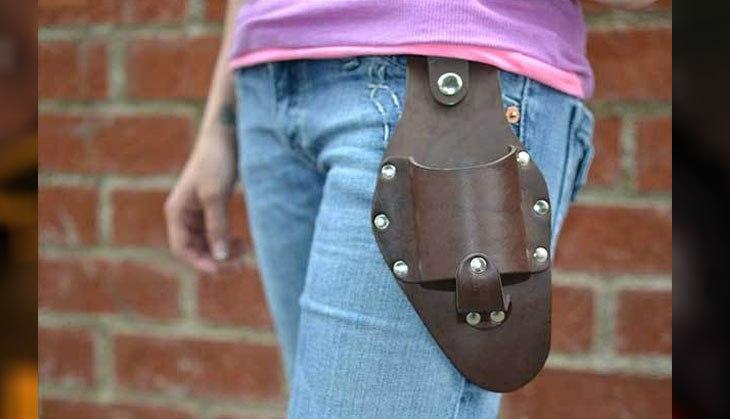 To all alcoholic fathers, it will be the best unique gift item.
5. Butt Shape Pen Holder: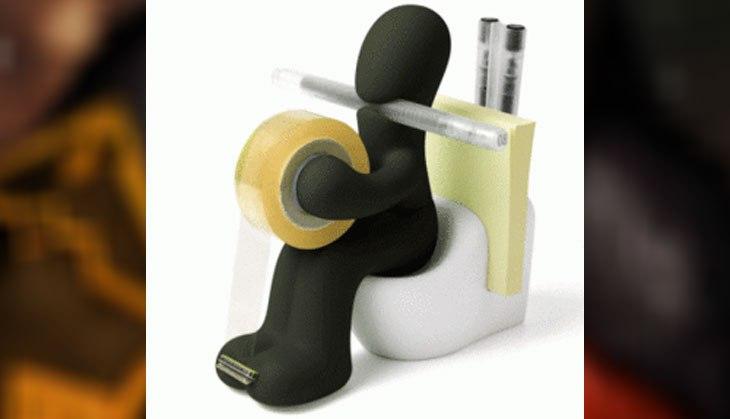 A perfect gag gift for your working father. It will be a fun and useful holder which would help in managing his working table.
6. Gift a Toilet bowl coffee mug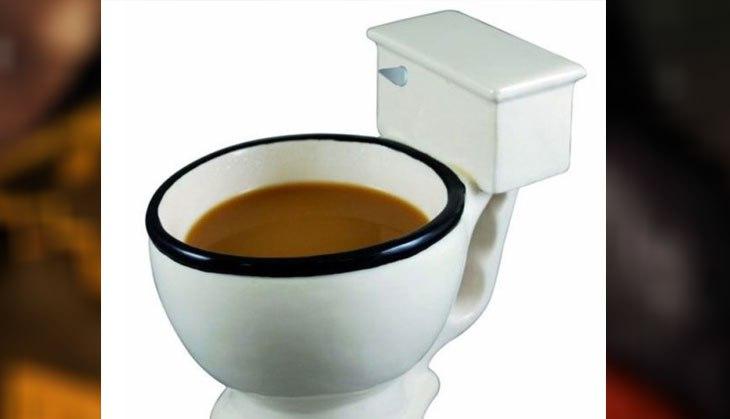 After seeing this gift your father could give some weird reactions. Therefore, get your camera ready to capture the moment.
7. T-shirt for Farter father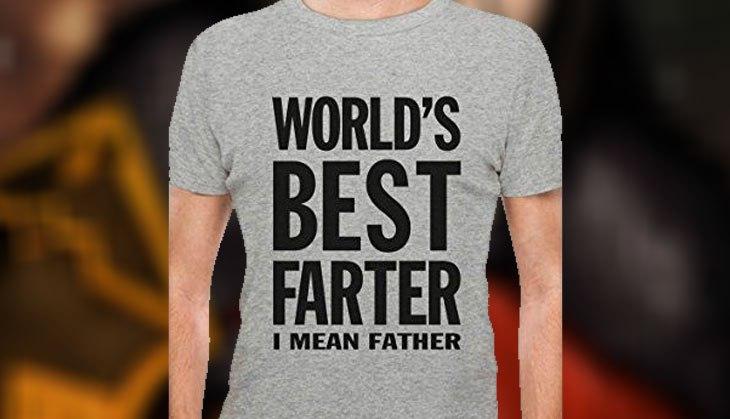 Another hilarious gift for all farter fathers who can feel you embarrassed in front of anyone.
Happy Father's Day to all!
Also Read: Father's Day 2019: Yograj to Yuvraj Singh ; father-son duos who played for team India