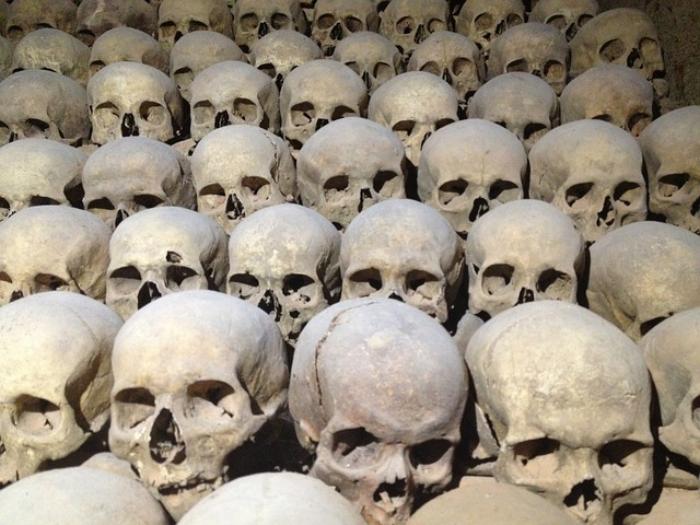 In a bizarre incident, two men in Jiangsu, China, allegedly tried to sell their kidneys to buy Apple's latest iPhone 6s.
The duo has been identified as Wu and Huang. Apparently, Huang was the one who came up with the idea of selling their kidneys as they didn't have any money to buy the latest smartphone.
The two had allegedly found an illegal agent on the internet who asked them to go for a medical examination which would help them in selling their kidneys.
However, when they arrived at the hospital, the agent did not turn up as promised. They later reconsidered selling the organs. Wu told Huang to drop the plan but the latter was adamant.
Wu then called the police, but Huang ran away and has been absconding since.
This is not the first time that people in China have taken crazy steps to buy an iPhone
In 2014, a Chinese student was arrested after he allegedly tried to hire out his girlfriend so that he could buy a new iPhone.
In 2013, a Shanghai-based couple landed in jail for alleged human trafficking after "selling" their baby daughter and spending the money on an iPhone. They had reportedly sold their daughter between 30,000 yuan and 50,000 yuan.
In another incident in 2013 in Shanghai, after the iPhone 5 launch, a couple sold three of their babies to buy Apple's macbook and iPhones.
In 2012, police authorities in Beijing arrested five people in central China for their involvement in illegal organ trading after a teenager sold one of his kidneys to buy an iPhone and an iPad.