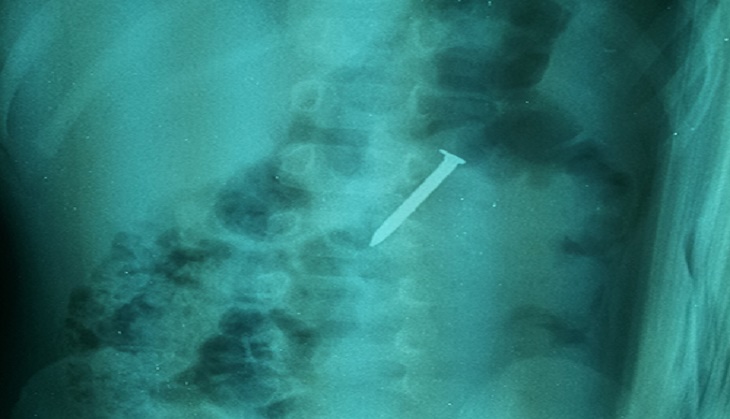 In a bizarre incident, doctors in Chhattisgarh's Dhamtari district removed a toothbrush from the stomach of a five-year-old boy.
According to a Pradesh18 report, the boy reportedly swallowed the toothbrush and remained quiet until his stomach began to hurt. His parents gave him general medicines to ease the pain but they failed to work.
When the pain aggravated, the parents took him to Raipur Medical College for treatment where doctors detected a stone in his bladder along with a foreign object.
The doctor who treated the boy said that the foreign object was not clear in the x-ray and ultrasound. When they pulled out the stone from his bladder, they also found a 15-cm long stick covered with blood, which they would later recognise as a toothbrush.
The doctors said that the toothbrush had ripped three holes in the child's intestine before it reached the bladder. The stone was removed and the internal damage was tended to immediately.