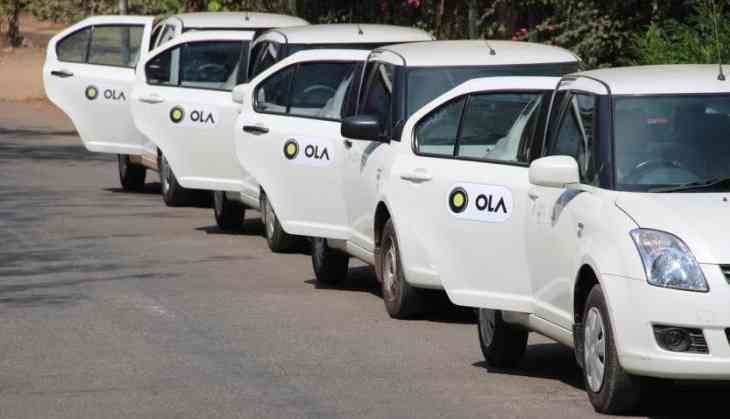 Cab drivers in Delhi are confused as they are now carrying condoms in their cars. Drivers in Delhi believe that it is mandatory for them to keep bandages, antiseptics liquid, emergency medicines and a box of condoms.
After the introduction of the new Motor Vehicle Act 2019, Ola and Uber drivers are stressed over carrying condoms.
Kamaljeet Gill, president of the Sarvodaya Driver Association of Delhi said, "It is compulsory for all public service vehicles to carry three condoms at all times, which is kept inside the first aid box."
"No driver is asked if he's carrying condoms during fitness tests at our vehicle checking centre. However, NGO workers reach out to drivers outside the centre to educate them about safe sex. It is possible that drivers have developed the habit of keeping condoms from there," traffic police was quoted as saying by Times Now.
Cab drivers are still not sure why are they carrying condoms with them. Some of them are doing so because their co-drivers are carrying it.
Also read: MS Dhoni extends his vacation, will not play T20Is against Bangladesh