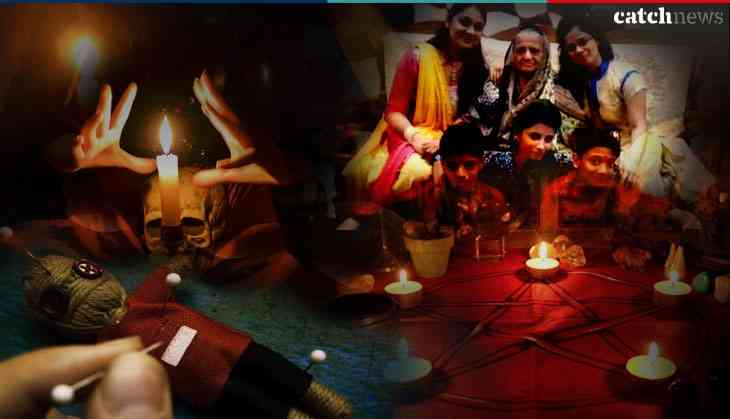 The shocking and mysterious death of 11 people in a single house in Delhi's Burari is grabbing the eyeball of everyone. As per the evidences found at the horror house, the needle of doubt is roaming around the black magic and superstition. However, nothing has been cleared that how 11 people of one family died? But expectations have been made that the Bhatia family was having the trust on superstition.
Two registers have been found in which some shocking thing have been written which made Police to think that someone did black magic on the family. Meanwhile there are so many hidden facts about the family that yet have to come.
Today, we are going to tell you about some important things about the Black magic that might also harm you.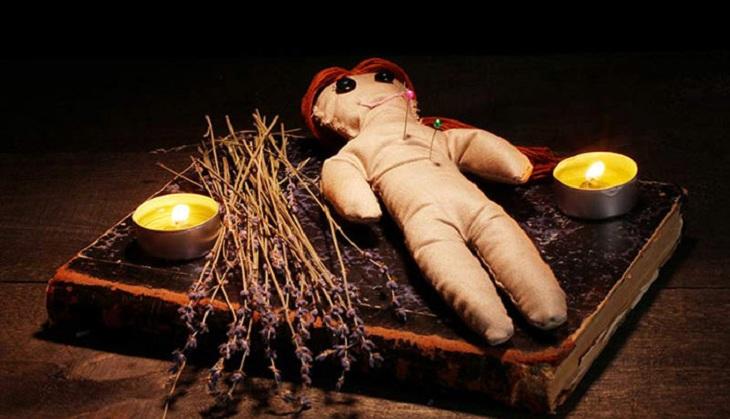 However, many of you even don't aware of the black magic effects and impact. Well, if we heard the name of black magic then the name of Bengal first strikes to our mind. But do you know that black magic happens in Africa more than India? In Africa, black magic is known as 'Voodoo'. This magic is done with the body part of animals as well as effigies.
According to the tantra techniques, it is conducted under the special circumstances. In this process, an idol looks like a doll is used and also many types of food items also used. With some special tantra and mantra, the black magic is done on the particular person.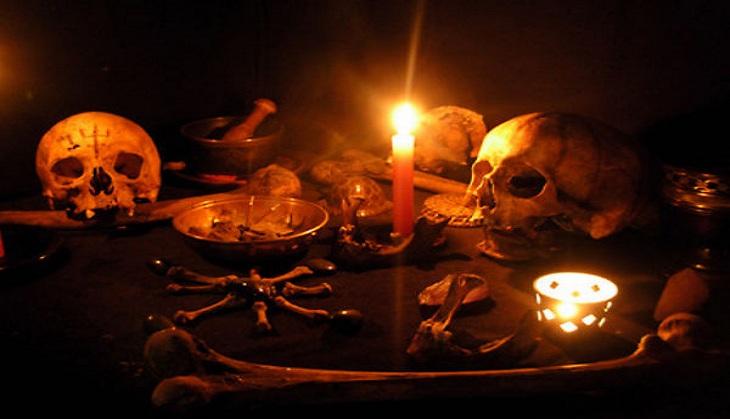 What is black magic?
According to the reports, it is a kind of energy which has transferred from one person to another person's body. As per the law of conservation of energy, neither energy can be created nor can be destroyed. But it can only be converted from one form to another. Remember, energy can be positive as well as negative. With the use of energy, you can either create a God or a devil.
Watch Video:
Beware! Black magic can be done by the person for its selfishness or for some wrong use as well. Well, it is not a new thing in the society, it has been followed since the centuries when people tried to take their revenge with this technique by sitting at one place and also without coming to limelight.
Also read: Burari death case: Getting salvation was the reason behind the mass suicide in north Delhi?