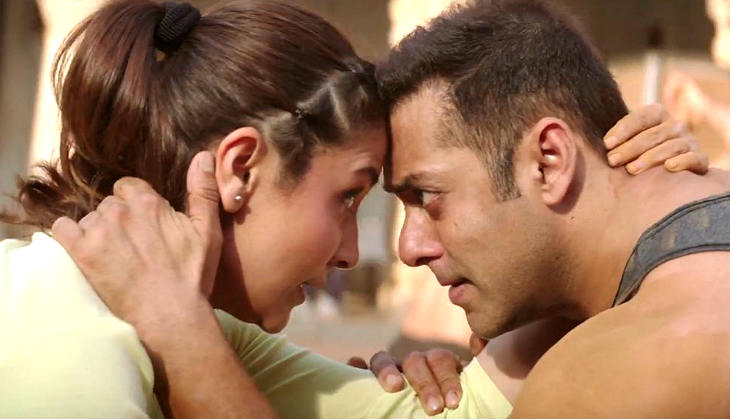 Bollywood music is being used as a weapon of psychological warfare by British forces stationed in Libya to annoy Islamic State terrorists and make them reveal their hideouts.
The idea was implemented on the advice of a Pakistani-born intelligence officer in the British Army who said that Bollywood music would annoy IS operatives because they consider music un-Islamic.
"We needed to unnerve militants and at the same time use some sort of passive measure to gauge their force strength in the area we are working and it went well," said a source to the British newspaper Daily Mirror, according to NDTV.
The psychological operations unit of British forces in Sirte, Libya, intercepted IS communications and blasted them with Bollywood music, in direct opposition to the Sharia law currently imposed in Sirte.
Troops also abandoned two cars blaring Bollywood music near Sirte.
The music has apparently seriously annoyed the terrorists and provoked them into revealing their hiding places as they complained over their radios.