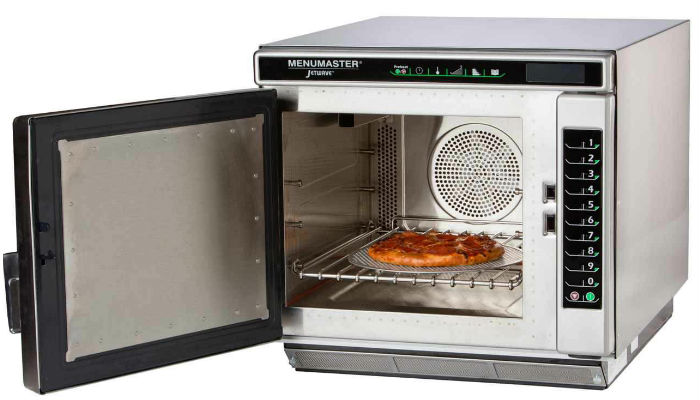 A woman in California was sentenced to prison for allegedly microwaving her baby.
The one-month-old girl was killed after her mother allegedly put her in a microwave and turned up the heat.
The child suffered severe burns as well as damage to her internal organs. The mother is facing a 26-year-long jail term.
A Sacramento mother has been sentenced to 26-years in prison for microwaving her own one-month-old daughter to death in 2011.
On Friday, a California judge sentenced Ka Yang of first-degree murder and assault.
According to a report in the Hindu, Ka Yang put her baby Mirabelle Thao-Lo in the microwave for five minutes in March 2011. The girl suffered 80 per cent burns - some deep enough to damage her internal organs. In one of the hearings in 2012, Dr Gregory Reiber said that the burns were not normal but were radiation burns, which penetrated Mirabelle and cooked her insides, as has been reported by Yahoo News.
Yang, who is a mother of three other children, has pleaded not guilty. She told the police in an affidavit that she was prone to seizures and that she blacked out while holding the infant and the baby fell next to a space heater.
Investigators found inconsistencies in the story. On being confronted, Yang admitted that she had lied.