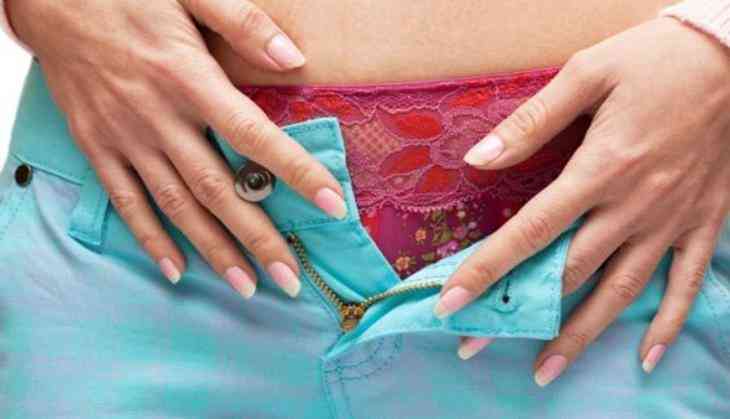 In a bizarre incident, a man allegedly stole around 700 pieces of women's underwear from a launderette.
The accused man has been identified as Tetsuo Urata (56), who was reportedly caught stealing six pairs of women's underwear from a coin-operated laundry in the prefecture of Oita in Japan.
After his crime came to the fore, he has been arrested in Japan for allegedly stealing as many as 700 pieces of women's undergarments.
Also Read: Bizarre! Naked man chases piglets after they steal his laptop; pics go viral
Following his arrest, police also raided his home where they found another 730 garments, local media reported.
Cops also shared the images on social media which showed the undergarments laid out on the floor. According to media reports, the cops said that they haven't confiscated such a large number of panties in years.
Also Read: Doctor steals girlfriend's ancestral gold jewellery
Meanwhile, netizens are unable to digest the strange hobby of the 56-year-old man.
One of the users wrote, "Not only does it suck to have your stuff stolen, but then you have to spend money and buy more. What a jerk!"
Also Read: Couple locks 17-year-old boy in room for stealing undergarments; what boy does next will shock you