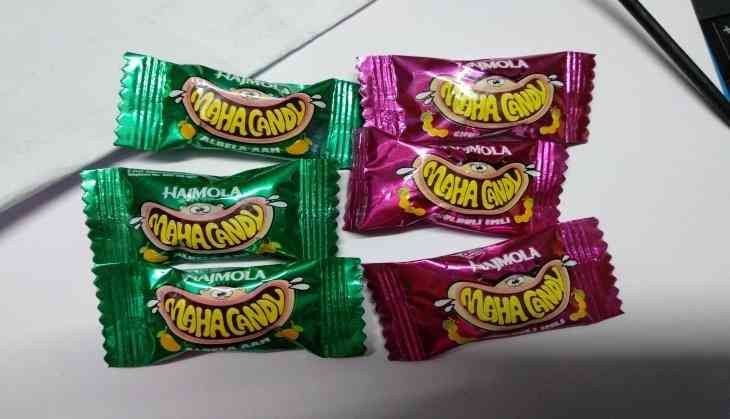 The craze for purchasing products through an online website has been increasing among users. But, this facility also created trouble for users when their ordered product didn't fulfill their expectations. Recently, a piece of bizarre news has come to light when Amazon users complaint that they didn't receive equal proportions in the Hajmola candy packet.
Yes, Dabur's famous digestive candy, Hajmola packet has made its users upset due to the less proportion of toffee in the packet.
Amazon users have ordered the two most loved flavors of Hajmola i.e. Albela Aam and Chulbuli Imli and after opening the packet buyers have found very few pieces of candies inside the packet.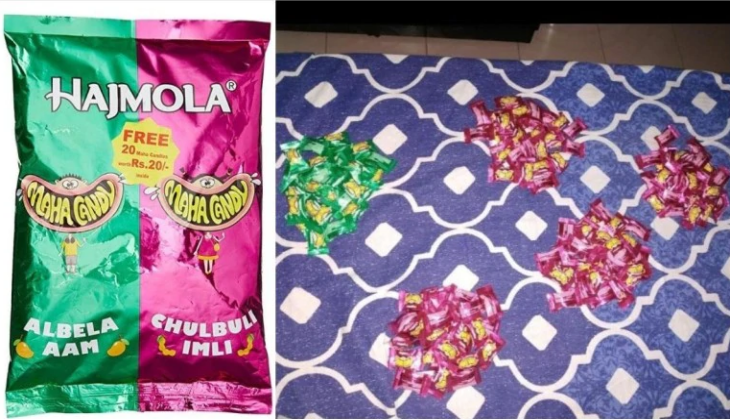 As per the reports, there were more pieces of the Albela Aam flavored Maha candy in comparison to the Chulbuli Imli candy.
The disappointment among the users can be seen on the review page of Hajmola candy on Amazon.
One of the users wrote, "I purchased these candies 3-4 times. All the times, Aam candy (green ones - little sweet) is very less. In a pack of 125, it was just 10. All other candies are Imli flavor (red ones - little sour). Don't know about the company's policy. But this is quite unfair. Proportion should be equal or near to equal. If you are sweet aam lover, think b4 u order."
While another buyer wrote, "I bought this for Albela Aam and all I got is few and rest are Chulbuli Imli. And worst of all, this product can not be returned even with such amount of cheating."
However, netizens find this extremely amusing and they shared hilarious memes on the issue.
Check out netizens reactions:
I was one of those scammed. 😭

— cynical guruji (@krazyfrog) November 6, 2019
Possibly the weirdest scam of all time is Dabur providing significantly less number of the aam flavored candies compared to imli flavor in their big 455g Hajmola bag. https://t.co/GBJcVnko1V pic.twitter.com/ke0TVZARzf

— cynical guruji (@krazyfrog) November 6, 2019
It hurts that Hajmola ke is packet mein aam aam nahi hain ☹️

— Kauntest (@playkauntest) November 7, 2019
That one guy got 30 Aam should just shut up

— Milind Alvares 🦀 (@milindalvares) November 6, 2019
November 6, 2019
Albela aam and chulbuli imli 😭😭😭

— Akanksha (@Integritya) November 6, 2019
Earlier, a case of potato chips also came to light where chips companies decreased the number of chips in the packets and increase the amount of air.
Also Read: WhatsApp group privacy setting update launched globally for Android, iPhone