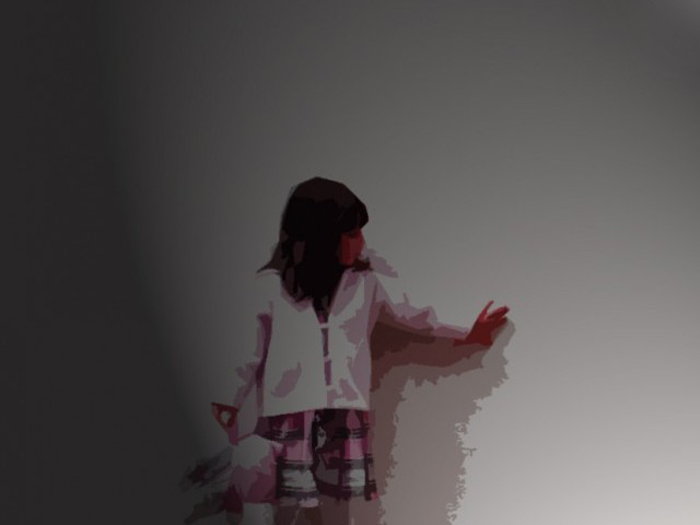 An 11-year-old girl, student of a higher secondary school in Tamil Nadu, tried to stab her teacher with a chisel on instructions from her mother who was upset on being told to get the headmaster's permission for her to attend classes which she had skipped, the police said on 9 January.
The teacher, however, managed to overpower her.
Police said the sixth standard girl of the school at Chinnakadai area had left school on 8 January without informing her teacher, violating rules which did not permit children go out in the afternoon for safety reasons.
Fearing that her teacher would reprimand her, she brought her mother with her to school. The teacher asked both of them to meet the headmaster and take his permission to attend classes.
The enraged mother entered into a heated argument with her and asked her daughter to pounce on the teacher and stab her, police said.
The teacher raised an alarm when the girl rushed towards her with the chisel and informed the headmaster. She also managed to overpower the student and informed police.
Police tried to take the girl to the police station, but released her after the mother raised a hue and cry.
Later a woman inspector and woman sub-Inspector questioned the duo, who alleged that the teacher was targetting them and they were being harassed frequently.
The mother claimed her daughter had taken the chisel for 'protection'.
The mother also met the teacher on 9 January and apologised to her for their behaviour, parting on a conciliatory note, police said.
No case had been filed against the woman, police added.
-PTI