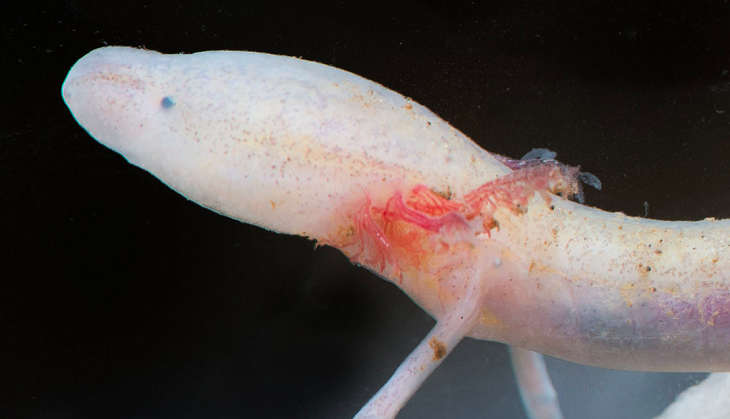 An unbelievable creature has come to light from Bosina which has not moved from its position for the last seven years.
Yes, you read it right! A lizard-like creature also known olm in Bosnia and Herzegovina.
According to the reports of the New York Post, the creature didn't move for 2,569 days.
The cave-dwelling salamander in Bosnia was found relaxing on the same spot for over seven years.
The creature is around a foot-long and can survive this world for over 100 years, the report said.
"They are hanging around, doing almost nothing," Gergely Balazs at Eotvos Lorand University in Budapest, Hungary told New Scientist.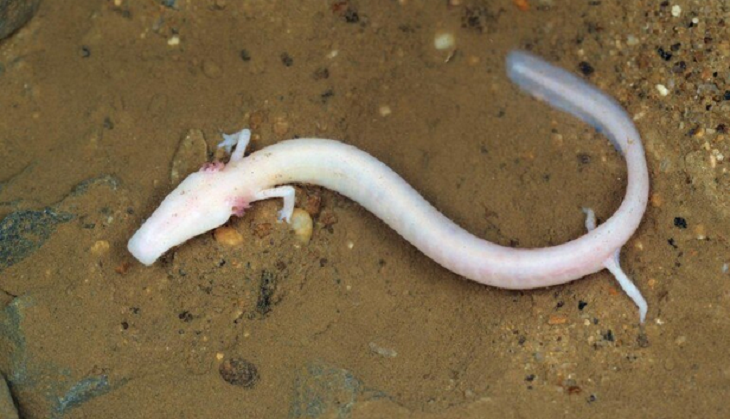 This rare creature lives in caves of Europe. Olms have spent their entire lives in darkness and have pale skin and underdeveloped eyes leaving them blind, perhaps they didn't move from their position through their chill pads.
Olms have surprised the boffins. The reports of NYT said that the salamander didn't lift a single one of its three-finger since Obama was President of the United States of America.
Also Read: OMG! Leopard snatches raw meat from mouth of sleeping crocodile; video will give you goosebumps