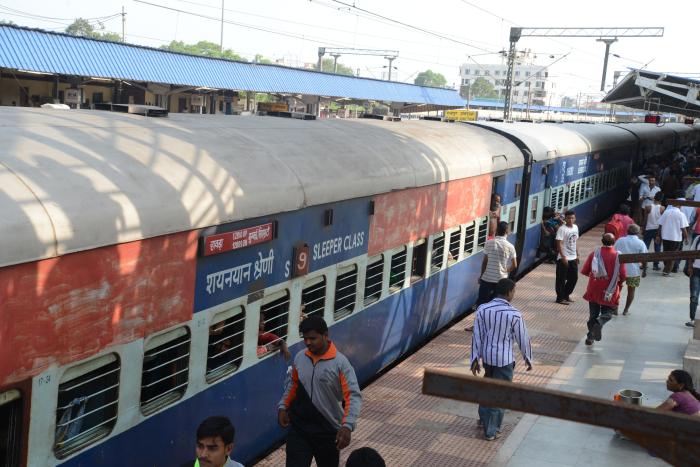 In a shocking incident in Uttar Pradesh, a man had to pay with his life when he refused to give Rs 100 to a beggar at a railway station platform.
Reportedly, the passenger, identified as Sarvesh Kumar, was standing at a platform of Phaphund railway station of Auraiya when he was approached by the beggar.
The beggar sought Rs 100 from Kumar which he denied. Furious over denial of the money, the beggar caught and dragged him and jumped in front of a running train, following which both of them died on the spot.
Reportedly the beggar was initially abusing the passenger. What he did moments later wasn't expected by anyone present at the platform. The passenger was crying for help, said eyewitnesses.
The police is investigating the matter and preliminary investigation suggests that the beggar was mentally disturbed.
(with inputs from PTI)