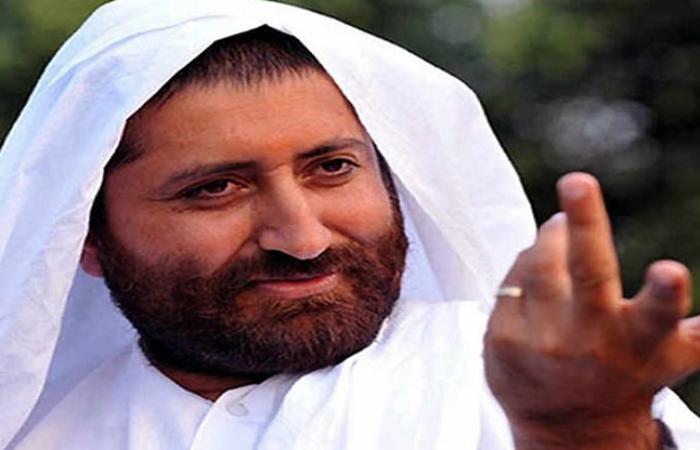 A woman who claims to be the wife of self-styled Godman Asaram's son Narayan Sai, has alleged that Sai fathered two illicit children from two women.
The woman, Janaki Harpalni, claims she married Sai in 1997. In her complaint to the police, she has also accused Asaram and Sai of still threatening her through henchmen.
Harpalni has also alleged that immoral activities took place in Asaram's ashram at Indore, until his arrest. She said she was badly beaten up when she objected.
Harpalni has also accused Sai of fostering illicit relations with many women devotees. She said Sai married another woman in Ajmer without divorcing her.
Sai, who was granted temporary bail in May, is currently in custody with his father on charges of sexual harassment.