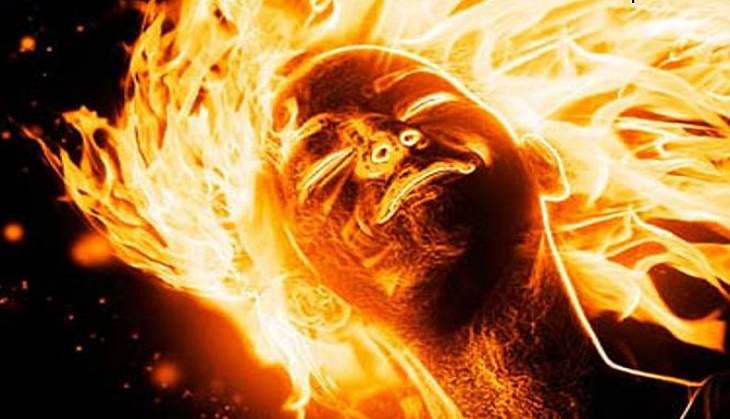 In a shocking incident, a woman set herself ablaze in a village in Madhya Pradesh due to acute water shortage. The woman later succumbed to her injuries at a local hospital.
The incident happened in Chaukri village of Harda district, MP. The area is facing acute shortage of water and the village was receiving water supply only once a week.
The woman has been identified as Shayamabai who was a daily wage labourer by profession. She was rushed to the hospital but died while receiving treatment, having sustained 80 per cent burn injuries.
According to the police, the woman in her dying declaration had confessed to the police that she resorted to self-immolation after a feud with her neighbour over water. Several areas in Madhya Pradesh are reeling under acute water shortage this year. According to reports, at least 46 districts of the state are witnessing a drought.
Edited by: Aishwarya Yerra