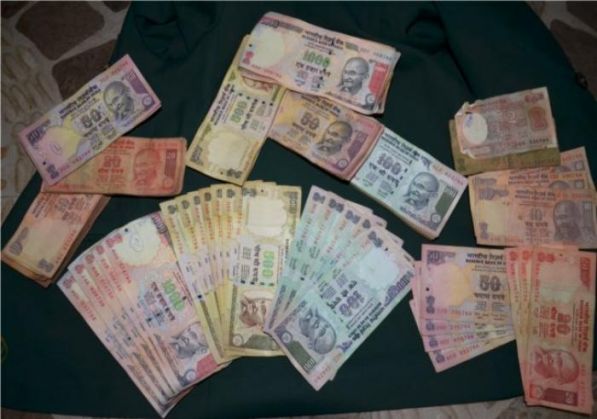 People collect different things because of their passion or interest. Also, there are those who collect things that have myths attached to them.
In a similar instance, a man named Ajay Chhabra from Jawaharganj ward of Sagar city in Madhya Pradesh has collected currency notes worth Rs 60,000 that have serial numbers ending with '786'.
The myth of '786'
Just like the number 108 is considered to be sacred by the Hindus, Muslim have their faith on the number 786.
Notes ending with this number are not easily found and whenever someone finds such a note, they think of it as good fortune.
According to some beliefs, keeping such notes at home brings money and prosperity to the household.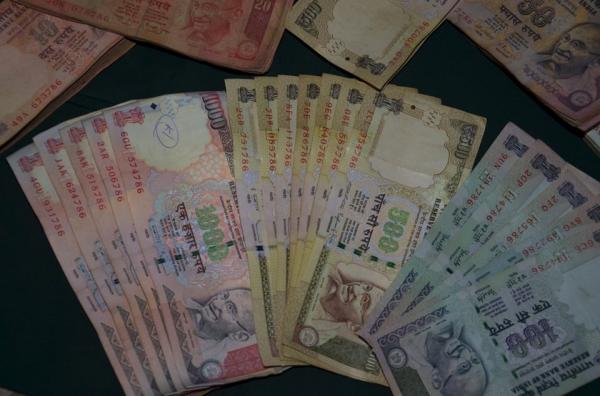 Found the first note in 2008
Ajay told Patrika that he found the first thousand rupees note in 2008 and since then he keeps getting these notes at regular intervals.
He is a businessman and he keeps such currency notes for himself whenever he finds one during money transactions.
Only one in 1000 notes have this number
According to him, there is only one Rs 1000 note in a bundle of Rs 10,00,000 or thousand such notes. Same goes for the 500, 100, 50, 20,10,5 and 2 rupees notes.
Currently, Ajay has notes ranging from Rs 2 to Rs 1000 that have a serial number ending with 786.